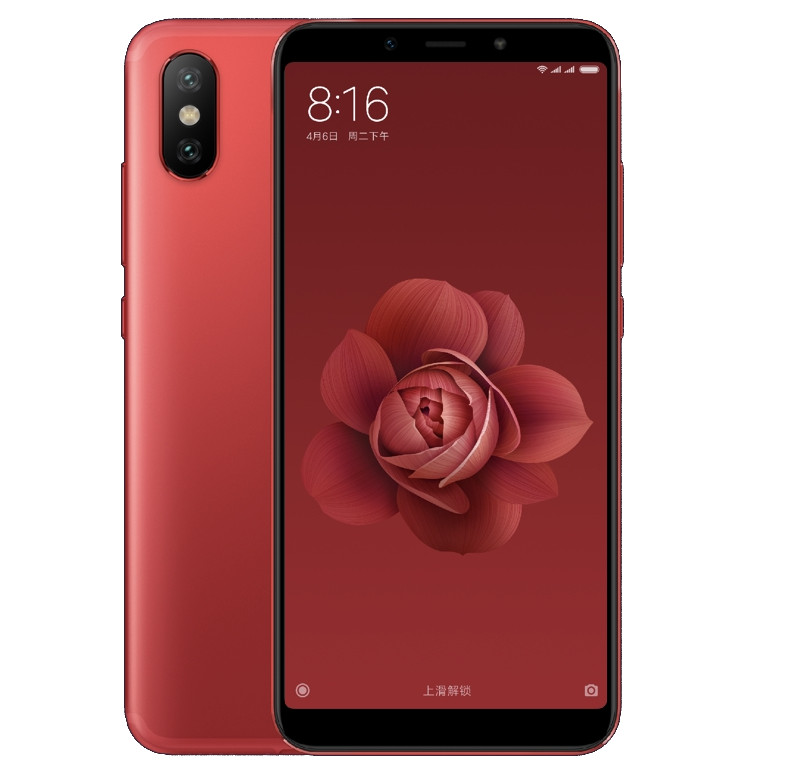 Xiaomi'a Mi A1 was one of the most successful smartphones for the company, and it is also the first Android One phone from Xiaomi in India. It is the same smartphone which was launched in China as Mi 5X. Now that Xiaomi announced the Mi 6X last week, reports started flowing that it will be the successor to Mi A1 considering Mi 5X was re-branded Android one phone in markets like India. 
While we don't have concrete evidence that if the Xiaomi Mi A2 exists or if it will indeed be a re-branded Xiaomi Mi 6X, thanks to XDA Developers, we now have a confirmation that there will indeed be a Mi A1 successor and that might be based on the Mi 6X. When Xiaomi launched the Mi A1; it had a codename "tissot_sprout" where "sprout" indicates that it will be a part of the Android One program.

Now a new device pops up in the firmware files with codename "jasmine_sprout." while we don't have the full dump of the device's firmware, all we have is the build. Prop, system applications, and permission files. Unsurprisingly, there are no MIUI system applications in the build, codename 'Sprouts,' the Android framework, SystemUI, and other system applications are stock Android-based. However, we don't really know what will it be called, but it is expected to be powered by the Qualcomm Snapdragon 660.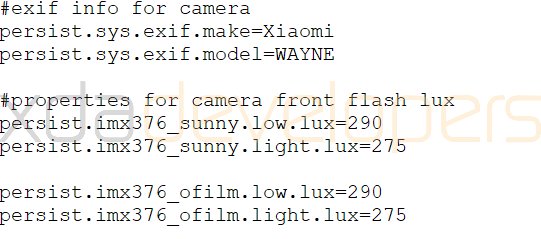 Furthermore, there are several camera-related parameters that hint at a relation to the Xiaomi Mi 6X. Since the next Mi A1 successor will launch with Android 8.1, it should also have support for Project Treble. That's not all, Xiaomi's CEO Lei Jun at the Mi 6X launch has hinted at more than one Android One phones one from the Redmi series as well.
While we are not really sure what it will be called, we now know it exists. The daisy_sprout" is the codename for another Android One device from Xiaomi. Since it has Spout naming, it is definitely an Android One phone. The most significant difference is the chipset which is  Qualcomm Snapdragon 625 unlike the Snapdragon 660 on the jasmine_sprout which is expected to high-end version, while the daisy_sprout is a budget offering.

We have recently come across the Redmi S2 smartphone with similar SoC as the 'daisy_sprout' so it is possible that Xiaomi might launch the same phone as the Redmi Android One series phone in India. Like always, nothing is concrete or official, so we advise you to take the news with a pinch of salt until Xiaomi makes an announcement.