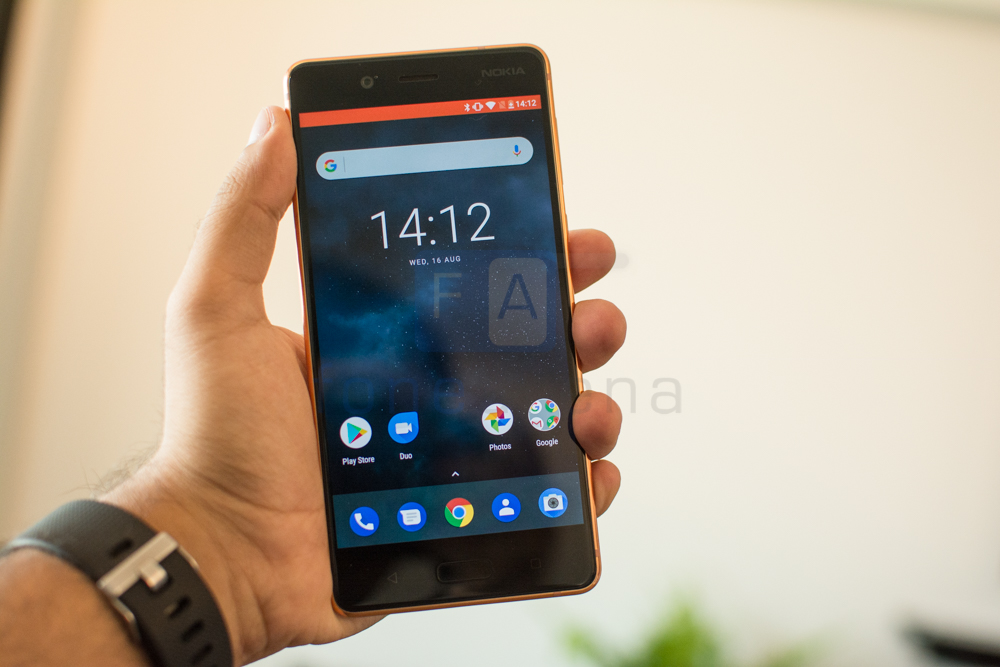 [Update: HMD Global's CTO Mikko Jaakkola has confirmed that the company would unlock the bootloader of Nokia smartphones one at a time.]
Nokia 8 is the company's first flagship phone since its return to the smartphone market. The device was launched in India earlier this week and was first introduced by HMD Global back in August. While Nokia fans are excited and happy that the brand is launching flagships along with budget phones, here comes a news that might come as a shock to some.
Juho Sarvikas, chief product officer at HMD Global has confirmed that the company would not offer an official bootloader unlock for its phones, including Nokia 8 for security reasons. Though this decision could change in the future, for now, this new announcement might come as a disappointment for those who were looking forward to try custom ROMs.
HMD Global so far has a good record of sending out monthly updates even to its budget phones, and in many instances, it even beat out Google when it comes to security patches. It recently promised to update all the phones to Android 8.0 (Oreo).
Sorry, we wont unlock it due to security however we will share our kernel modifications back to the open source community, wip

— Juho Sarvikas (@sarvikas) September 20, 2017
Hi there, thanks for your interest! No official support for bootloaders is available.

— Nokia Mobile (@nokiamobile) September 18, 2017
Taking Twitter as the medium, Juho Sarvikas has further mentioned that they would, however, release the kernel modifications to the open source, but won't let the users unlock the bootloader. While HMD Global's idea of keeping the Nokia Android smartphones secure is understandable, it's still a bad news for users.
Sai Krishna contributed to this post