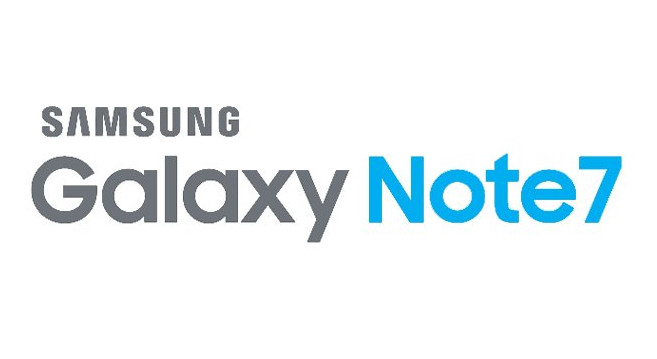 Last month Korean media reported that Samsung will name its next flagship Note smartphone as Galaxy Note7 and not Galaxy Note6 to eliminate inconsistencies when it comes to branding its products like the Galaxy S7 and S7 edge. Now @evleaks backs earlier rumor. Just like the Note5, there is no space between the Note and the 7, reveals the logo.
Samsung Galaxy Note7 (SM-N930F) was recently spotted in the user agent profile on the official website.
According to earlier rumors, the Galaxy Note7 is said to come with  5.8-inch QHD dual-edge Super AMOLED display, Exynos 8 SoC processor, 6GB of RAM, improved 12-megapixel camera with dual-pixel phase-detection autofocus, and a 4,000 mAh battery. Earlier reports suggest that the Note 7 will have an IP68 rating, an iris scanner and a USB Type-C port.
The smartphone is rumored to be announced at an event on August 2.
Update: @evleaks has also confirmed iris scanner.