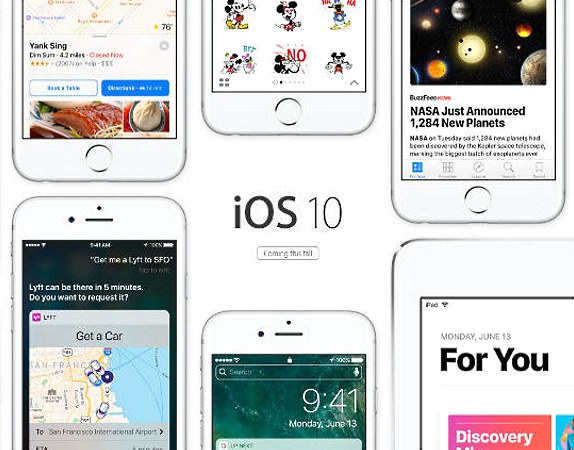 When Apple at WWDC conference last week said that it plans to use differential data to make Siri and iPhone better at predicting what you want, it raised major privacy concerns among users.
Apple with iOS 10 will start collecting some user data to improve its AI services, and that includes things like photos app intelligently recognizing faces, objects and locations etc under its new concept of 'Differential privacy'.
The company didn't exactly elaborate what data it will be collecting, and how it will protect user privacy.
But now when Recode asked Apple to clarify its differential privacy, the firm explained that their AI-driven effort doesn't rely on differential privacy and the concept will only be limited to four specific use cases initially – "New words that users add to their local dictionaries, emojis typed by the user (so that Apple can suggest emoji replacements), deep links used inside apps (provided they are marked for public indexing) and lookup hints within notes", notes Recode.
However, Apple had previously stated similar thing in iOS 10 press announcement, which notes:
Starting with iOS 10, Apple is using technology called Differential Privacy to help discover the usage patterns of a large number of users without compromising individual privacy. In iOS 10, this technology will help improve QuickType and emoji suggestions, Spotlight deep link suggestions and Lookup Hints in Notes.