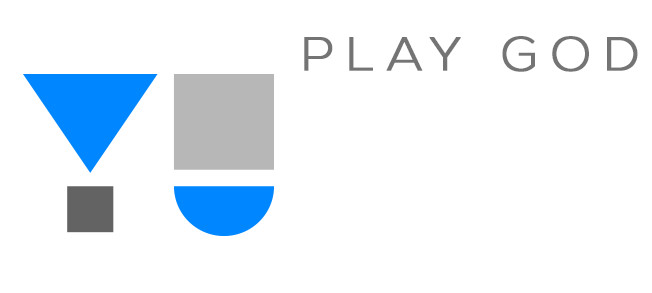 YU is all set to launch its first power bank soon. According to import details from Zauba, YU has imported 5000 units of its 10000mAh power bank codenamed YUAPB1000 from China to India on August 19th. The power bank is expected to come with a catchy name, similar to the YU series smartphones.

According to the listing, these power banks have been imported at a price of Rs. 650 per piece, so it might be competitively priced under Rs. 1000. Xiaomi launched its 10400mAh power bank last year at a competitive price tag of Rs. 999 and launched its 16000mAh power bank recently for Rs. 1399. Earlier this year OnePlus launched its 10,000 mAh power bank for Rs. 1399, Asus launched its ZenPower 10,050mAh power bank for 1499 and Huawei introduced AP007 13,000mAh power bank for Rs. 1399.
The Yu 10,000mAh power bank is expected to launch on Amazon.in in coming weeks. YU is also expected to launch Yu Yubic Bluetooth speaker soon.
Thanks Pirtpal Singh!