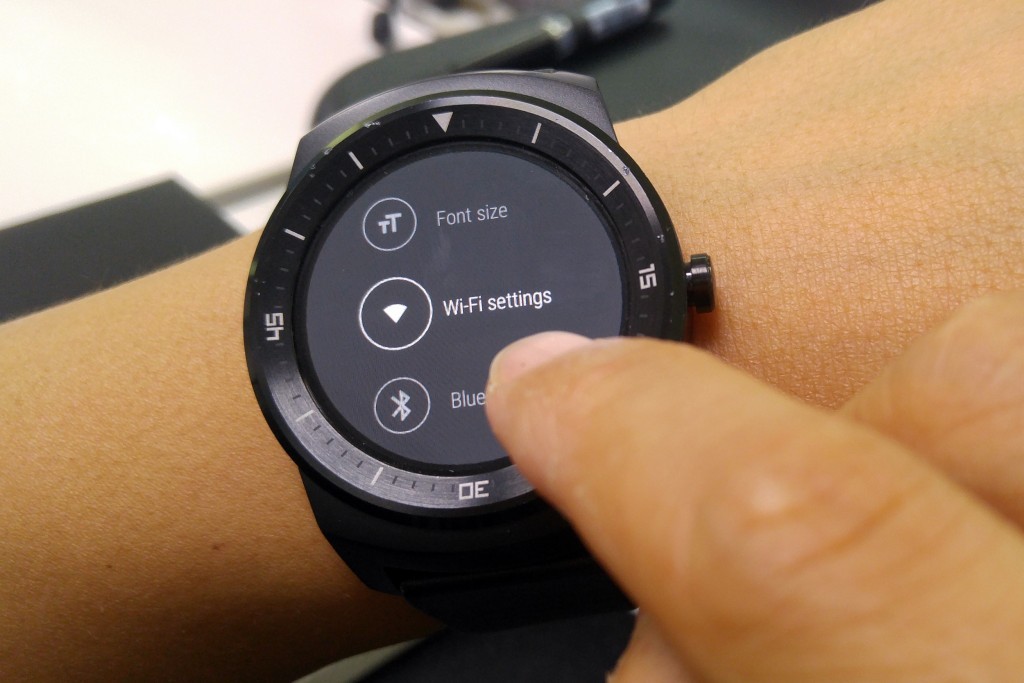 Earlier in May, we reported that the LG G Watch R will be receiving Wi-Fi support sometime during Q3 2015. Rightly so, LG has just announced added support for Wi-Fi for the smartwatch now with a new firmware update.
Unlike the original LG G Watch which doesn't have necessary hardware for Wi-Fi connectivity, the G Watch R actually does and it is just that we needed the software to facilitate the function.
The latest update will allow users to receive notifications and other updates on their G Watch R even without a Bluetooth connection. The update will come as an OTA (Over-the-Air) update and will add the Wi-Fi functionality to the Urbane watches as well.
They will also get added support for interactive watch faces that can be downloaded from Google Play. It will allow users to tap on specific areas of the watch display in order to see additional relevant information. Users can now also make use of specific functions such as getting translation for multiple languages or having say a four day weather forecast.  These new features help increase productivity and make the purpose of a smartwatch even more defined than before.