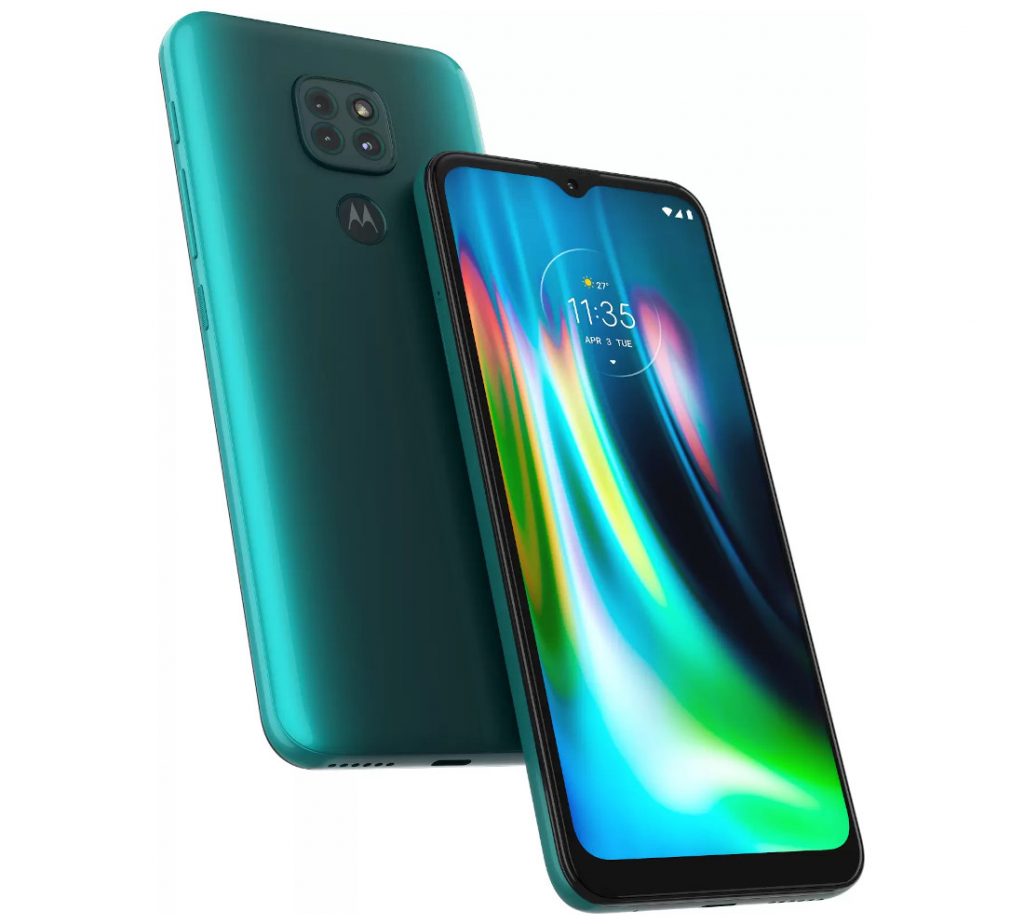 Right now, if you ask any tech enthusiast about the most memorable smartphone from Motorola, they may say the iconic flip phone Moto Razr V3.
Well, if you ask anyone now about Motorola's legendary comeback after a long gap, the Moto g series comes to mind, a great line-up of smartphones that are still running today.
Since 2013, Motorola has offered some of the best affordable devices under Moto g series in an attempt to give a premium Android experience for those who couldn't afford to own a (smart)phone.
Continue reading "Moto g9: The go-to mobile of 2020 under Rs. 12,000"