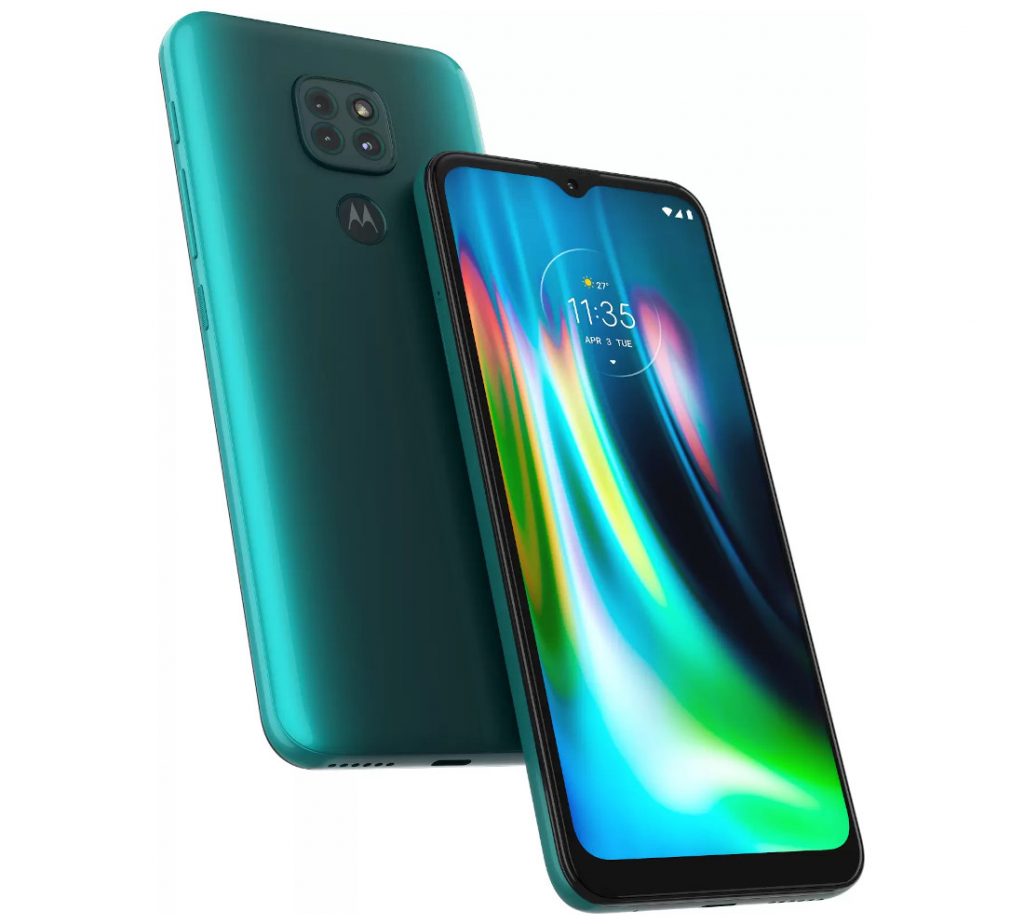 Right now, if you ask any tech enthusiast about the most memorable smartphone from Motorola, they may say the iconic flip phone Moto Razr V3.
Well, if you ask anyone now about Motorola's legendary comeback after a long gap, the Moto g series comes to mind, a great line-up of smartphones that are still running today.
Since 2013, Motorola has offered some of the best affordable devices under Moto g series in an attempt to give a premium Android experience for those who couldn't afford to own a (smart)phone.
Moto g9 — Designed for India, Made in India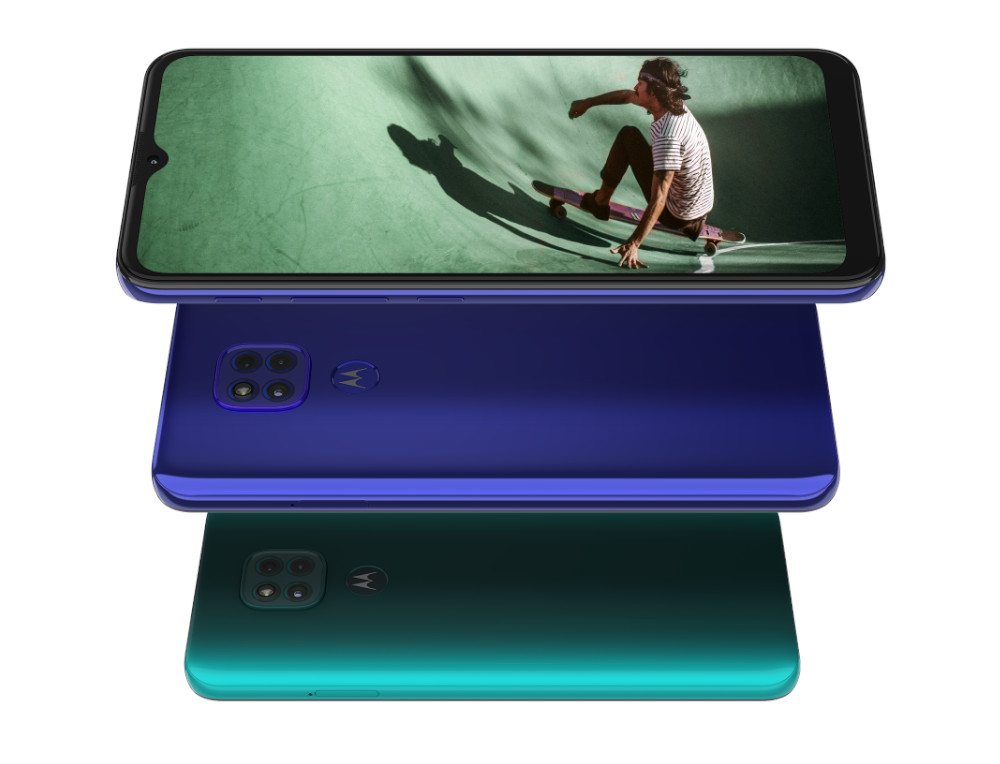 Moto g9 is the newest kid inducted into the G series by Motorola! Like any other G series smartphones, the latest outing from Motorola aims to deliver a promising performance in every aspect possible including everyday usage, camera, battery, display, and of course the software.
It is reassuring that the Moto g9 has been made with an India first approach and is designed FOR India, to cater to the needs of Indian consumers. In fact, this product has launched in India first, globally! Moto g9 is Made in India at a manufacturing facility in Tamil Nadu.
The moto g9 will go on sale on Flipkart starting 12PM, 31st August with a special launch offer of Rs.500 Instant Discount that makes the effective price of the device  Rs.10,999. This offer is applicable for all purchases made through ICICI Bank Credit Cards and Credit & Debit card EMI transactions plus Yes Bank Credit Cards and Credit Card EMI transactions.
Specs that matters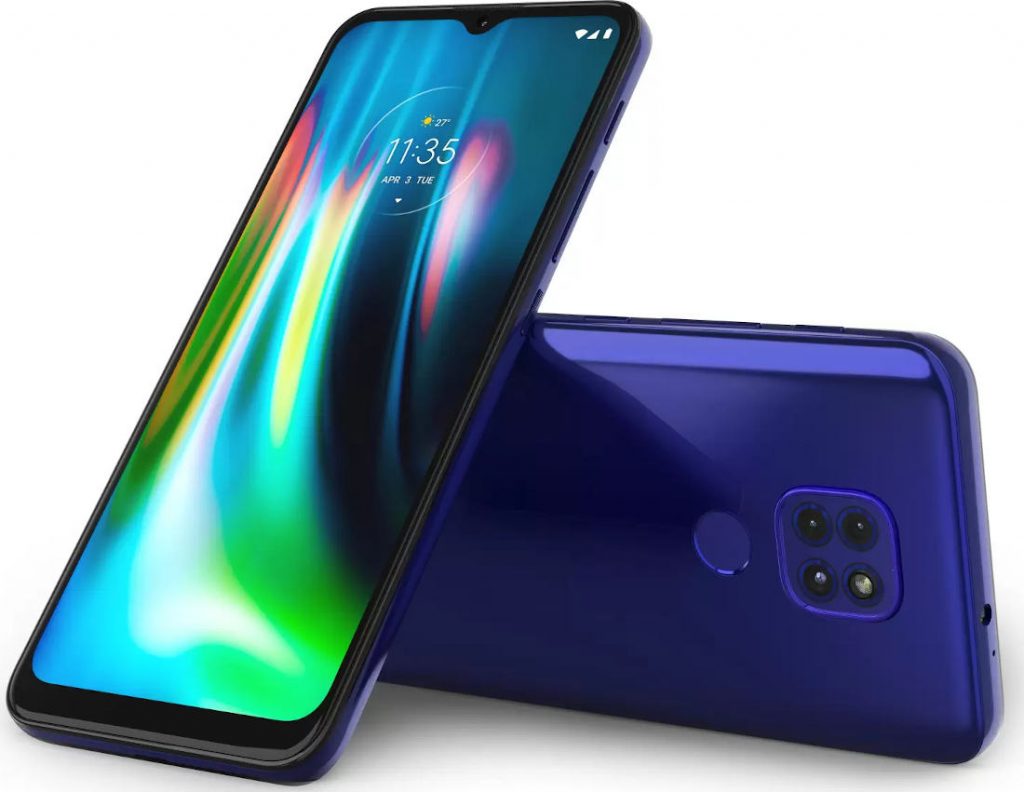 So what makes the Moto g9 a reliable device amid the sea of other mobiles? The Moto g9 is India's first smartphone with the latest Qualcomm Snapdragon 662 mobile platform with 4GB RAM and 64 GB built-in storage.
It has a 48MP sensor with Quad Pixel technology Night Vision mode and a large f/1.7 aperture, which means shooting at a low-light environment just got easier. The Moto g9 got you covered if you are a macrophotography enthusiast. Now you can get 4X closer to your subject and capture incredible details thanks to the Macro Vision camera.
What's the point of all features, if you don't have a long battery life, right? We know it and the company knows it too! Entire hardware under the hood is powered by a huge 5000mAh battery that gives you days of power on a single charge. And, when you need to top it up, get hours of battery on a single charge with the 20W Type-C In-box TurboPower charger!
The phone offers Motorola's Signature stock Android experience and Quick Gestures: Moto Actions that includes Quick Capture, Fast Flashlight, Three Finger Screenshot, Flip for DND, Pick Up to Silence, Lift to Unlock and lots more.
The Moto g9 comes with some more features including a water-repellent design, NFC, and Dual-band Wi-Fi support. Additionally, summoning Google Assistant is now a click away, as you get a dedicated Google Assistant button as well.
At this price point, we have numerous options, but none of the devices comes without a compromise. Let's quickly check out Moto g9's potential competitors and what makes them inferior to Moto's latest offering.
First off, let's check out the Realme Narzo 10, priced at Rs. 11,999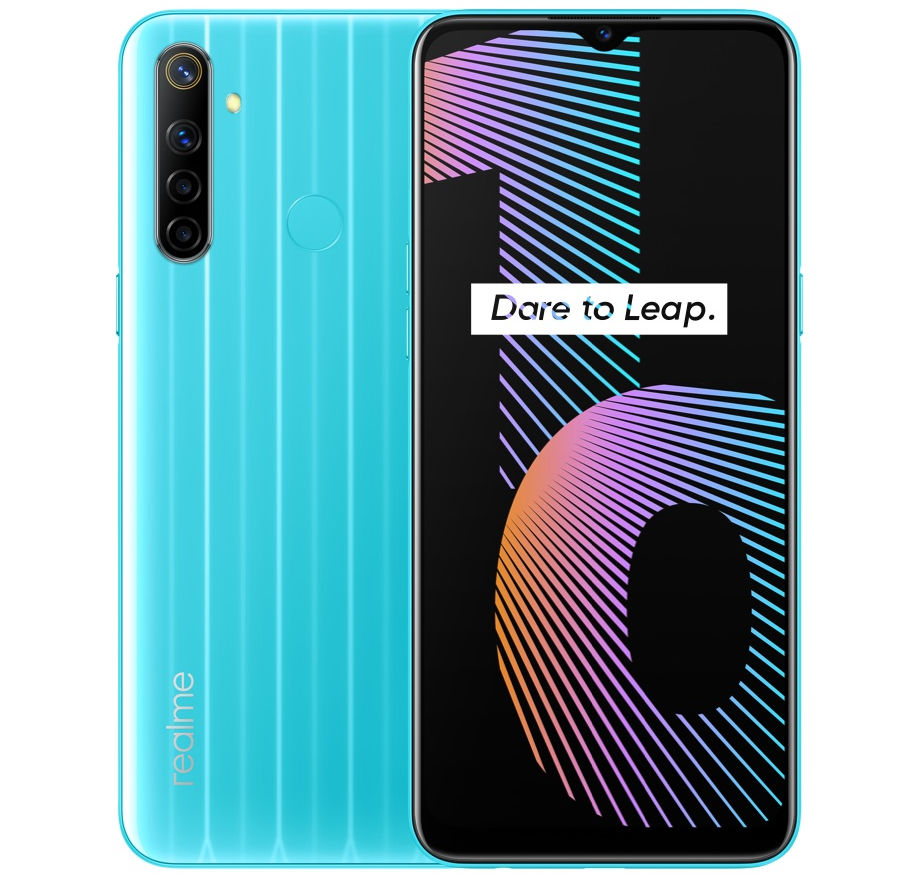 Right off the bat, both Narzo 10 and Moto g9 come with a 6.5" HD+ display and it ends here! While the Moto g9 is powered by more power-efficient Qualcomm Snapdragon 662 (11nm) SoC, the Realme Narzo 10 features a MediaTek Helio G80 (12nm) SoC.
Other aspects where the Moto g9 stands tall includes the class-leading f/1.7 aperture on its 48MP primary camera along with NFC and Dual-band WiFi (2.4Ghz & 5Ghz) support whereas Narzo 10 does not. Moto g9 also comes with a 20W TurboPower charger whereas Narzo 10 comes with an 18W charger.
A lot of people including me don't like bloatware and advertisements popping out of nowhere. With Moto g9, you don't need to worry since you will be experiencing near-Stock Android, bloatware-free, Ad-free experience. On top of that, it comes with Moto actions and gestures.
Secondly, let's compare it with Vivo Y20 & Y20i that retails at Rs. 12,990 & Rs. 11,490 respectively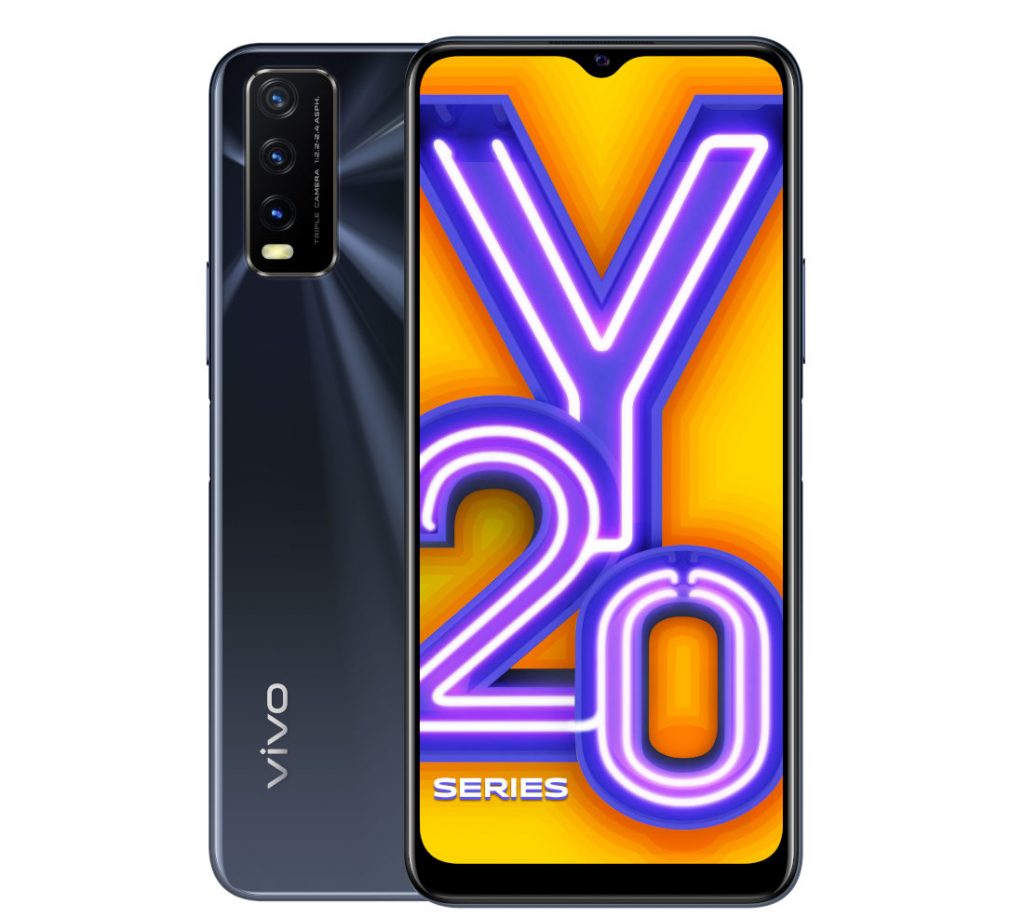 The Vivo Y20 and Y20i are way costlier for its specifications — An inferior Qualcomm Snapdragon 460 Mobile Platform, a 13MP rear camera with f/1.8 aperture vs a 48MP f/1.7 on g9, and an 18W charger with MicroUSB 2.0. As we all know, the Type-C on Moto g9 is significantly faster. Not just that, the Vivo Y20i sports only 3GB RAM, which is a big compromise at this price point.
The Vivo Y20 & Y20i also don't support NFC. So the takeaway is Moto g9 is cheaper than Y20 by Rs. 1500 and is at the same price as Y20i but with a far better performance, camera, charging apart from multiple other advantages.
Thirdly, OPPO A53 2020 priced at Rs. 12,990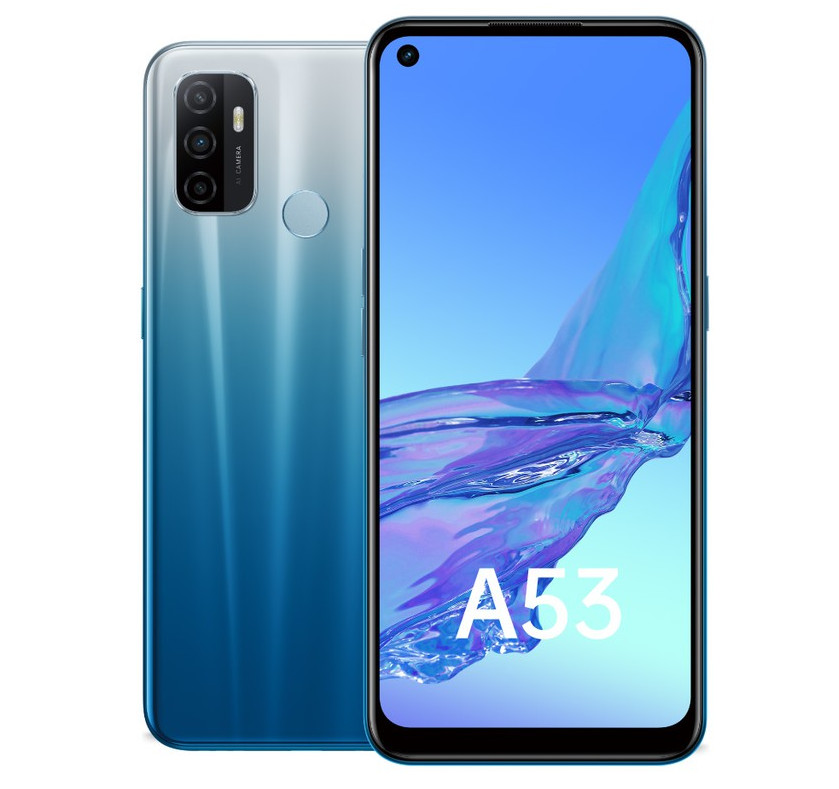 Similar to the Vivo Y20 series devices, the OPPO A53 is powered by a much inferior Qualcomm Snapdragon 460 SoC, 13MP primary sensor with f/2.2 aperture, and a smaller 18W charger. And no NFC as well! 
Both the device sports a 6.5-inch HD+ display. With so many compromises, the OPPO A53 is Rs. 1,500 costlier than the Moto g9.
Fourth is the recently launched Nokia 5.3 at Rs. 13,999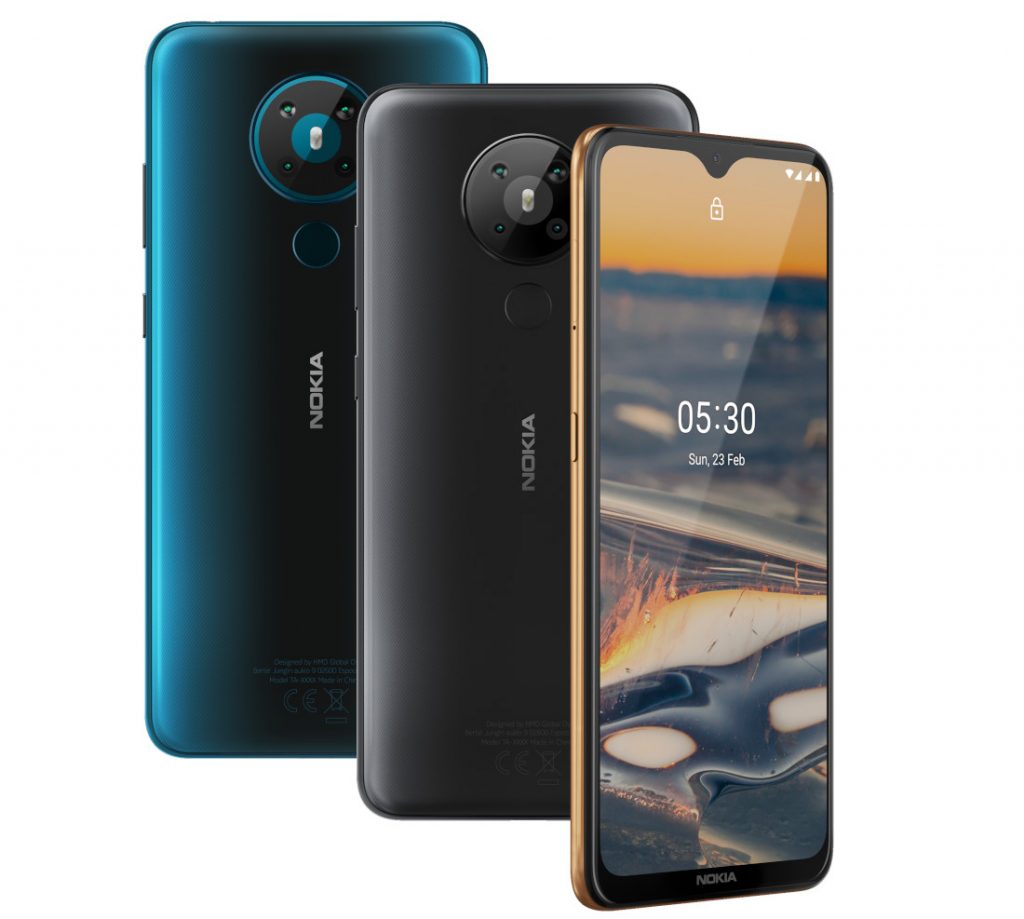 Here the stock android experience on both the devices is parity and I am not complaining! however when it comes to specifications and pricing, Moto g9 emerged as a winner as usual. On the processor front, the Nokia 5.3 comes with a much older Snapdragon 665 SoC. However, it is important to note that the CPU & GPU speeds of both Snapdragon 662 and Snapdragon 665 are the same.
Yet the Snapdragon 662 comes with improvements on other fronts such as a better WiFi chip, Global positioning with L1+L5 support, and improvements in the image processing unit.
While the g9 uses a massive 5000mAh battery along with a 20W charger, the Nokia 5.3 comes with a 20% smaller 4000mAh battery with a much lower 10W charger. That's not all, the Nokia 5.3 only sports a 13MP f/1.8 primary camera whereas the g9 boasts a class leading 48MP f/1.7 lens.
Considering everything, the Moto g9 is cheaper than Nokia 5.3 by Rs. 2,500 despite its advantages.
Fifth — The Realme 6i at Rs. 12,999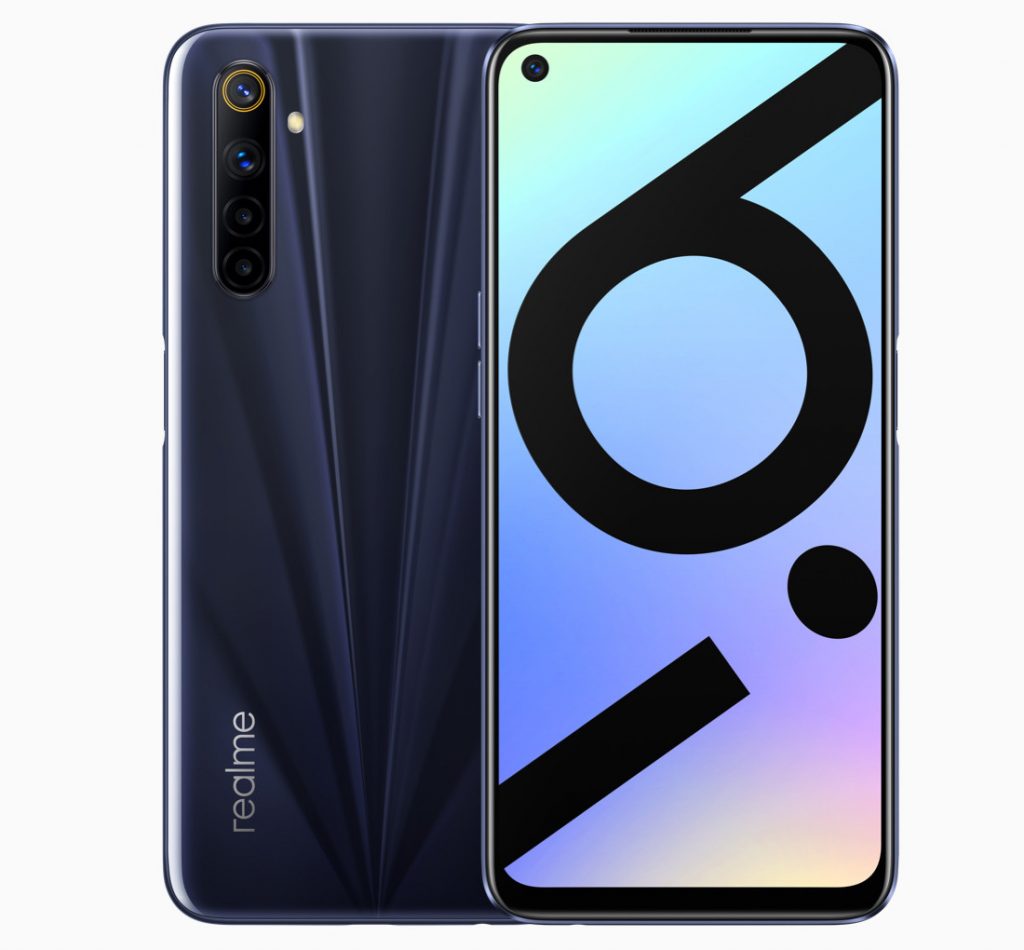 The Realme 6i comes with a 12nm MediaTek Helio G90T SoC as opposed to 11nm Qualcomm Snapdragon 662 SoC, which means more power and efficiency.
Furthermore, the Realme 6i boasts a 4300mAh battery which is 15% smaller than moto g9's 5000mAh. Moto g9 comes with NFC support whereas Realme 6i does not.
Additionally, Moto g9 also comes with a dedicated google assistant button that makes sure that the assistant is at your fingertips always! In this case, Moto g9 is cheaper than Realme 6i by Rs. 1500 as well.
Sixth — Xiaomi Redmi Note 8 at Rs. 13,999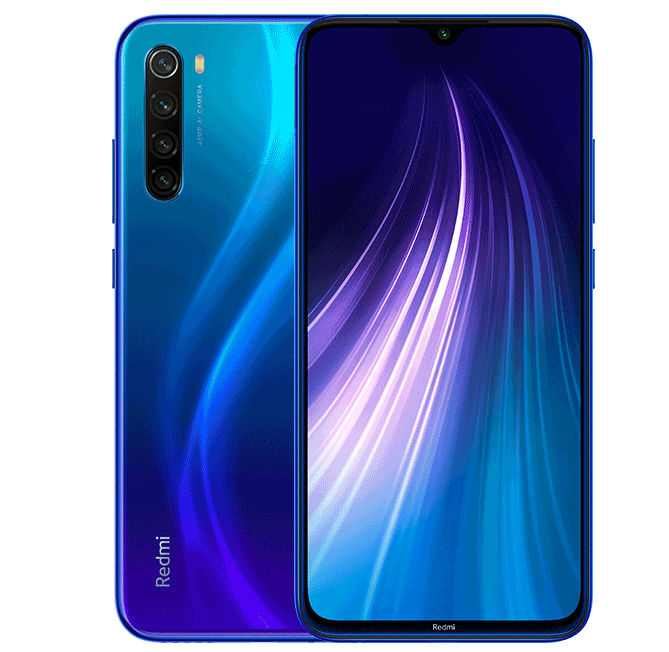 Finally, let's look at the Redmi Note 8. It has almost similar performance and battery specifications as Nokia 5.3 with Snapdragon 665, 4000mAh battery, and has an ad-filled UI. Even though the CPU and GPU speeds are similar, the Snapdragon 662 has an edge when it comes to WiFi-Chip, accurate GPS, and image processing unit.
Unlike Xiaomi devices, you get a Stock-Android experience without any ads and hassles. Even though it's an upgrade, the entire Moto g9 still is cheaper than Redmi Note 8 by Rs. 2500.
If you observe, the Moto g9 is ahead in terms of specification and still carries a cheaper price tag.