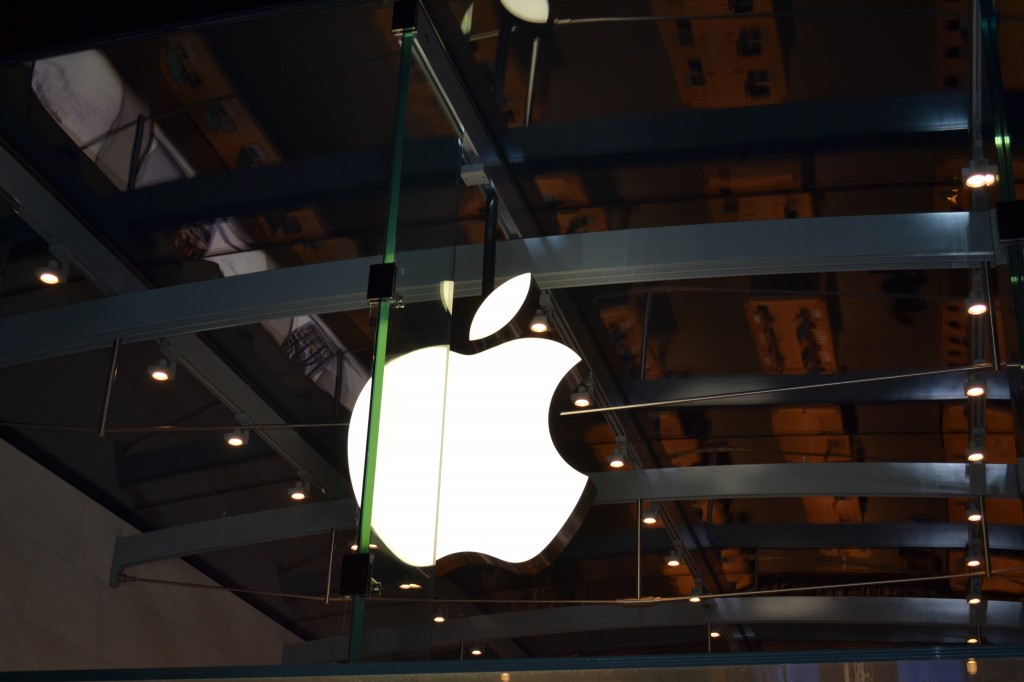 Apple is keen on opening up their Apple Stores in India. The Cupertino-based company had asked the Indian government to relax the policy on foreign direct investment (FDI) in single-brand retail, according to a recent report from Business Standard. Latest Indian Foreign Direct Investment (FDI) policy permits 100% stake for foreign businesses, up from the previous limit of 74%, to boost the Indian economy. But current FDI on single-brand retail requires the company to source 30% of its materials locally, for proposals involving foreign investments in excess of 51%.
Apple says that iPhones and iPads don't have much hardware contents and its laptops are assembled, so the government should consider relaxing FDI norms. The government have reportedly ruled Apple's proposal for now, but it might consider it in the future on case by case basis. Apple has Premium Resellers in India, that operates as franchisee model with partners, including Reliance Retail, Redington India, and also sell Apple devices through multi-brand stores like Reliance Digital, Croma and other Mobile outlets.
The company market share is low, mainly due to the higher cost. The company is also looking to increase its exclusive franchisee stores in the country to boost up the sales.