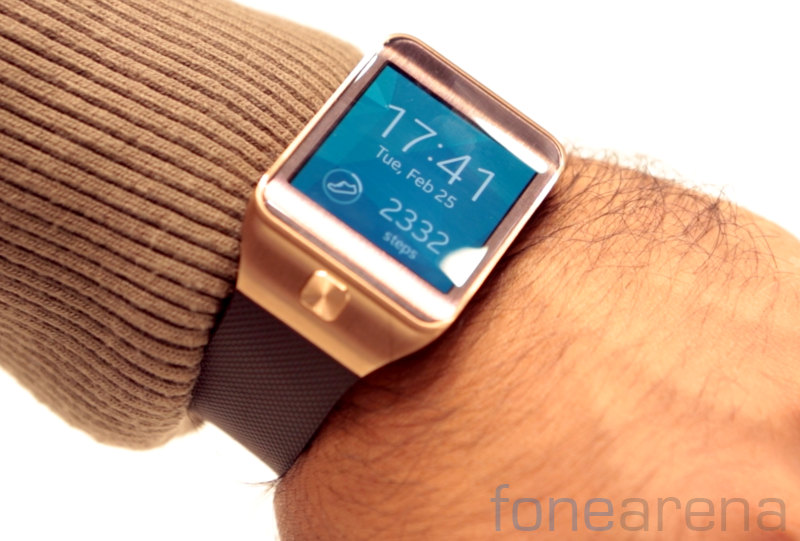 Samsung unveiled the Gear 2 at the MWC 2014 earlier this week. It is the successor of the first Galaxy Gear, that was introduced at the IFA 2013. Unlike the first Android-based Galaxy Gear, this one runs on Tizen OS, optimized for wearable devices, hence it is much faster in terms of navigation. The Gear 2 has the same 1.63 inch  (320 x 320 pixels) Super AMOLED display that we had seen on the Gear, but the processor has been improved. This also has a 2-megapixel camera capable of recording 720p HD videos. You can check out the hands on below. 
httpv://www.youtube.com/watch?v=TSXP4Ch-t90
It is 10.0 mm thick and weighs 68 grams. You have a range of features such as Heart Rate sensor, Pedometer and apps to monitor your exercise (Running, Walking, Cycling, Hiking and more). You can also download Sleep & Stress app. It also has an IrLED Sensor to use it as a Remote Control, using WatchON app.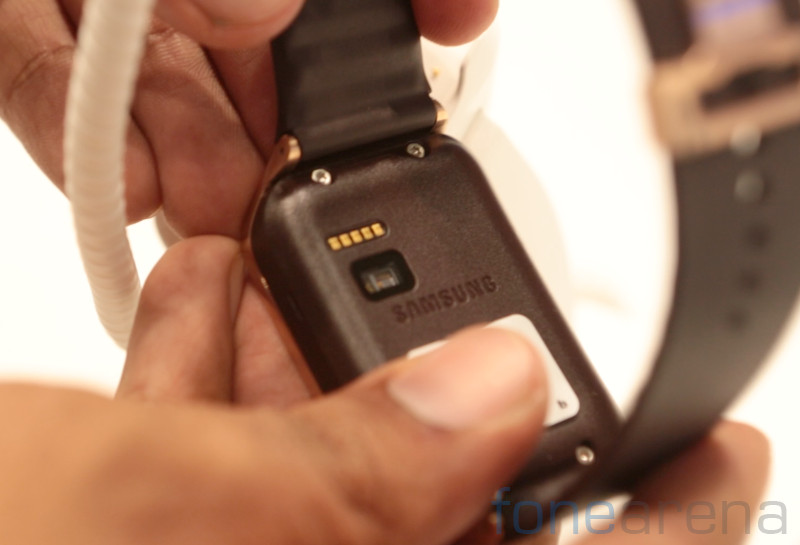 Since this connects to your Samsung smartphone over Bluetooth 4.0, you can use the Gear Manager to view the images and videos captured and manage your apps. It has 512MB of RAM and 4GB of internal storage, similar to its predecessor. Even though it has just 300 mAh battery, Samsung promises about 2 to 3 days of battery life with average use.
The Samsung Gear 2 comes in Charcoal Black, Gold Brown and Wild Orange color options and would go on sale globally starting from April 2014.
Srivatsan contributed to this report