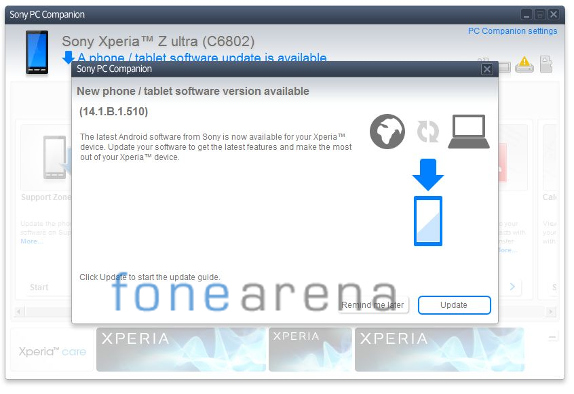 Sony Mobile has started rolling out a new software update (v 14.1.B.1.510) for the Xperia Z Ultra (C6802) that brings lot of new features including the most expected X-Reality for mobile, support for one-handed text input in the international Xperia keyboard and lots more. The Sony Xperia Z Ultra got the first minor update from version 14.1.B.0.461 to 14.1.B.0.471 earlier this month.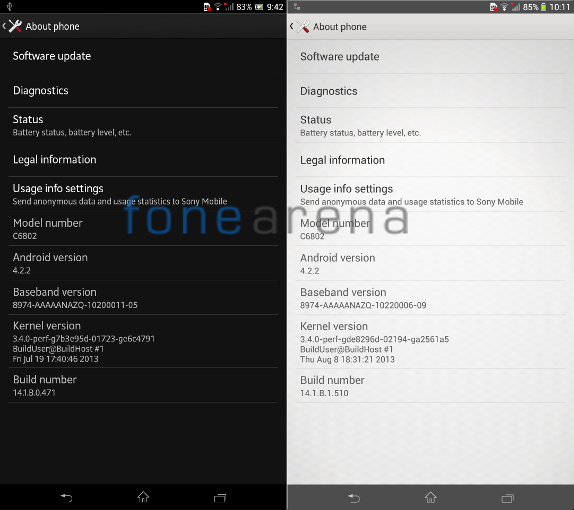 Even though there is a change in the firmware version. There is just a minor change in the baseband and the kernel versions. As you can see, the settings background has changed to White/Grey instead of back in the previous version.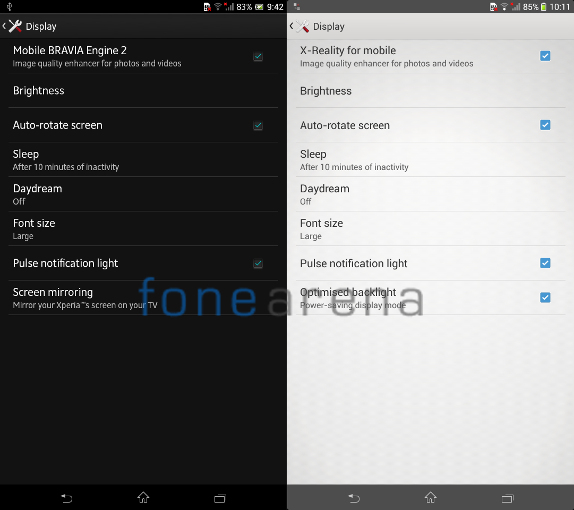 Instead of Mobile Bravia Engine 2 you have X-Reality for mobile. This definitely makes the photos and videos look sharp. The screen mirroring option has been moved to Xperia connectivity.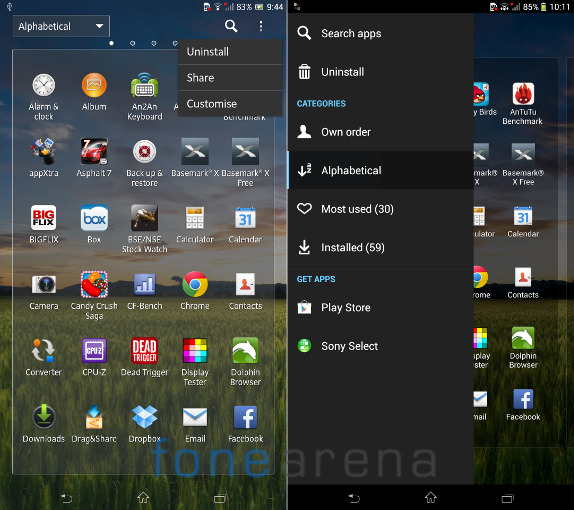 Instead of the old options in the Apps menu, you have a slide-out bar options menu.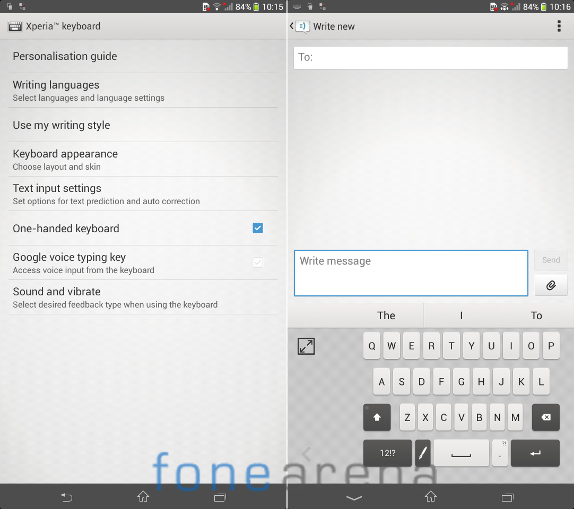 You can enable one-handed keyboard in the Xperia Keyboard settings. The update brings new UI to the Alarm and Clock and Calculator. You can now add more than one mini apps to the screen from the multi-tasking menu. Check out few more screenshots in the gallery below.
The update is not available over-the-air (OTA). You need to connect the device to a PC or Mac and update it via PC Companion on Windows/ Bridge for Mac. No details about the size of the update either. The update is now available in India and lot of countries. Did you get the latest update on your Xperia Z Ultra ? How was the experience ? Let us know in the comments below.
Thanks Anurag!