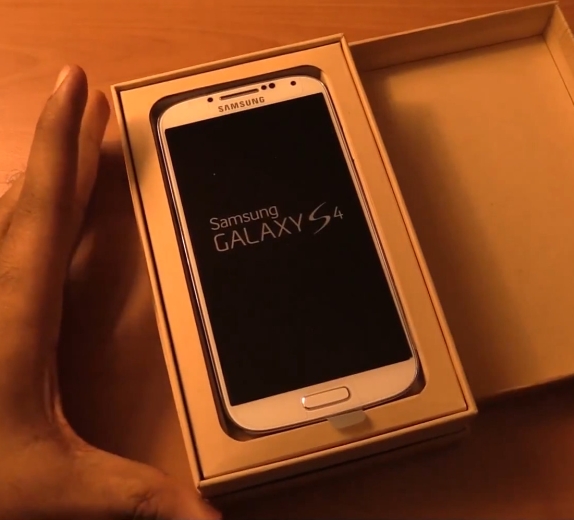 I was in New York city recently for an event and managed to get hold of the recently launched Galaxy S4 Google Play Edition for unboxing as I'm a huge fan of devices running stock Android and the Galaxy S4 has some great internals and a full HD Super AMOLED display. Samsung's TouchWiz UI on top on Android does offer some useful features but it does come at a cost in terms of free space on the device and
httpv://www.youtube.com/watch?v=T0m1kmTfGhE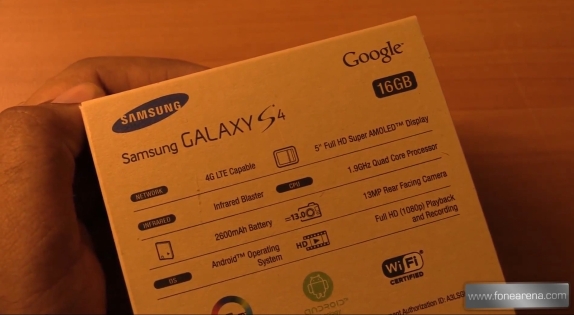 Above is the unboxing video of the package which arrived from the Google Play store. The box looks a lot similar to the regular Galaxy S4 which ships with Samsung's Touchwiz UI.
In terms of the specs , this Galaxy S4 is almost identical to the Galaxy S4 in USA and slightly different from the version sold in India but the huge difference is the plain vanilla Android OS instead of any Touchwiz UI layer. The  absence of TouchWiz is both a good and bad thing but mostly good.  This Samsung Galaxy S4 i9505G Google Play Edition is powered by a Qualcomm Snapdragon 600 processor running at 1.9 GHz. This phone offers very good LTE support in the US on T-Mobile and AT&T and 3G/HSPA support in India.The Infrared blaster is still present.
Box Contents
The contents are very similar to the regular retail box
S4 with a Google sticker on top instead of TouchWiz icons
2600 mAh battery
In-ear earphones with buds
AC adapter
USB cable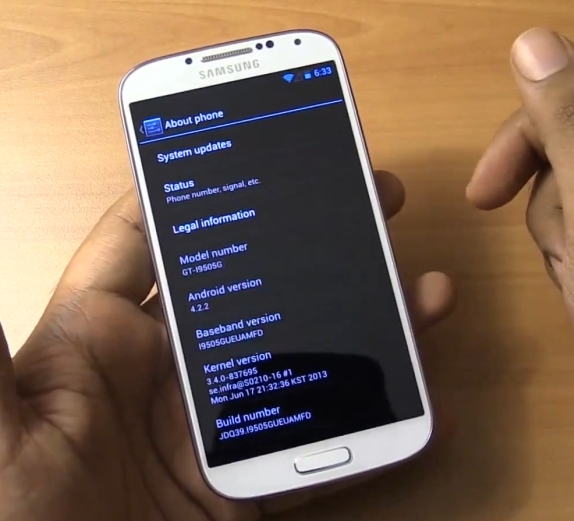 This device is not really cheap and is priced at $650 excluding taxes and shipping and works out to a crazy $720 when shipped which makes it slightly more expensive the the S4 sold here in India. But still if you ever dreamt of using a flagship Android device with stock Android and fast updates directly from Google , this Galaxy S4 Google Play Edition is totally worth considering. I was using the Samsung Galaxy Nexus for a very long period as my main phone before I moved to the Google/LG Nexus 4. Looks like I will be moving to the Samsung Galaxy S4 Google Play Edition soon !
Here is quick comparison between the Galaxy S4 I9500 Indian version and the i9505G for Google Play. Will be doing a detailed comparison soon. Do answer our poll below.