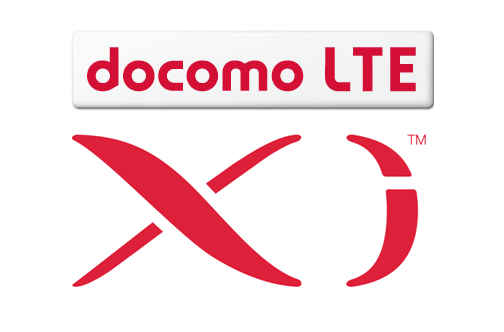 NTT Docomo has started testing their enhanced Xi (read "Crossy") LTE service that would offer download speeds of up to 150 Mbps and upload speeds of up to 50 Mbps. The first trial run would being in Kawasaki, Kanagawa Prefecture from July 30th . Apart from improving the LTE service NTT Docomo has expanded their current 112.5 Mbps Xi LTE service to more than 130 cities in Japan as of this month. NTT Docomo launched the first Xi LTE service back in December 2010 that offered download speeds of up to 75 Mbps. It was upgraded gradually.
Here is a table that lists the milestones in Docomo's LTE Data Transmission Speeds

In South Korea SK Telecom and LG Uplus launched LTE-Advanced which offers speeds up to 150 Mbps. Even Samsung launched the Samsung Galaxy S4 LTE-A  powered by Qualcomm Snapdragon 800 chipset and the LG G2 would also feature LTE-Adavnced support. SK Telcom believes that it would offer speeds of 500 Mbps by 2015. Probably NTT Docomo would also offer higher speeds at that time.
The commercial launch of NTT Docomo's 150 Mbps Xi LTE service is expected in Japan, starting in parts of Tokyo, Osaka and Nagoya this October 2013.