We'd previously reported on Nokia having tried to get a ban on HTC One sales in the Netherlands due to the use of their proprietary HAAC microphone technology. The high amplitude microphone allows the user to get a clear recording without any clipping in case of extremely loud audio.The blame has been placed on ST Microelectronics who did not have the permission to license out the microphones till February of 2014. HTC has however removed the dual membrane microphone from its spec sheets and is working on their own technology to integrate it into the One.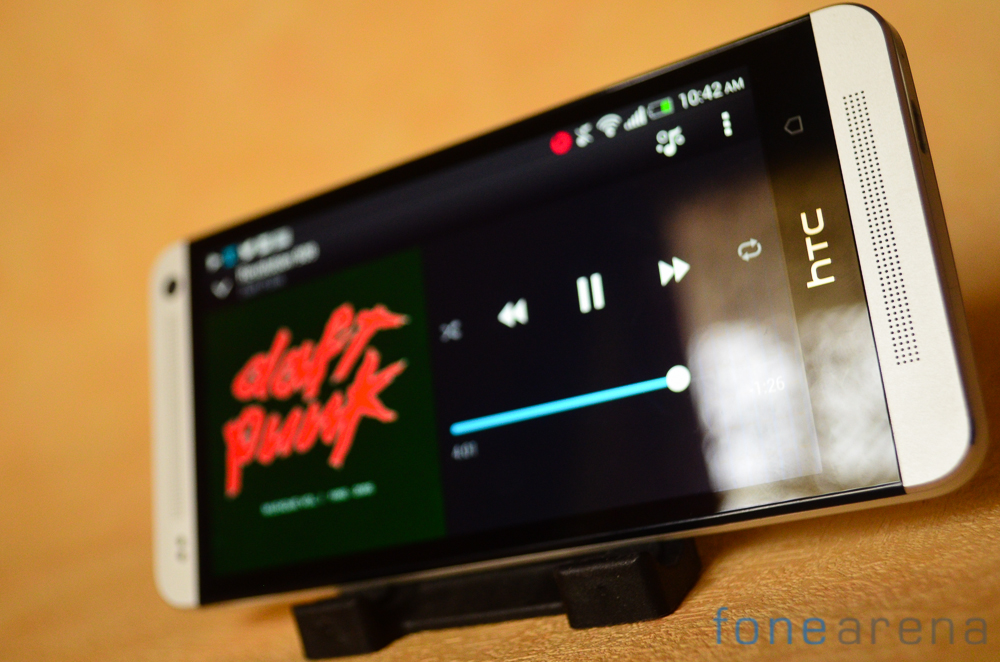 The company maintains that all current devices are equipped with the mic and this will not affect sales. In addition, HTC will continue to integrate STM microphones in the One until it exhausts the supplies in its warehouse. HTC has issues a statement on the matter and we've included it below for your perusal.
Nokia has NOT obtained an injunction in the Netherlands, or anywhere else, against the HTC One.
The Dutch proceedings were brought by Nokia solely against STM. HTC was not sued by Nokia in the Netherlands.
The Dutch injunction prohibits STM from selling certain microphones to any company other than Nokia for a limited period.
The judgment against STM states that HTC can continue to use microphones already purchased from STM in its products, because they were purchased in good-faith. Nokia's attempt to obtain a recall of microphones already sold to HTC failed.
HTC will transition to improved microphone designs once its inventory of STM microphones is exhausted.
HTC appears to be in the clear for now but is still trying to distance itself from Nokia's IP by developing its own version of HAAC microphones. If you're looking to buy the HTC One, we'd say this is the best time to go for it and while you're at it, why not check out our HTC One review ?