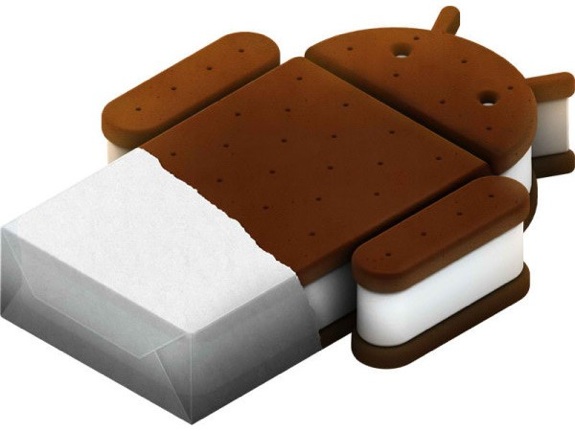 Sony Mobile has started rolling out the Android 4.0 (Ice Cream Sandwich) update for the 2011 Xperia phones (Xperia arc S, Xperia neo V and Xperia ray) for consumers in Sweden, Denmark, Iceland, Finland and Norway. It would take 4 to 6 weeks to reach globally.
You can check the Sony support community thread to know if it's available for your country / kit numbers (type *#*#7378423#*#* then go to Service info > Software info then look for Customization Version). You can also look for SI number under the back when you take off the back cover and the battery.
This update would be available only via PC Companion or Bridge for Mac, and would not be available OTA).
Sony announced that they would roll out Android 4.0 (Ice Cream Sandwich) update for 2011 Xperia devices starting March end, but the update was pushed to mid-April.
Other devices including Xperia arc, Xperia PLAY, Xperia neo, Xperia mini, Xperia mini pro, Xperia pro, Xperia active and Sony Ericsson Live with Walkman would receive the update at the end of May/early June and would be available for Sony Xperia S in late-Q2 2012.