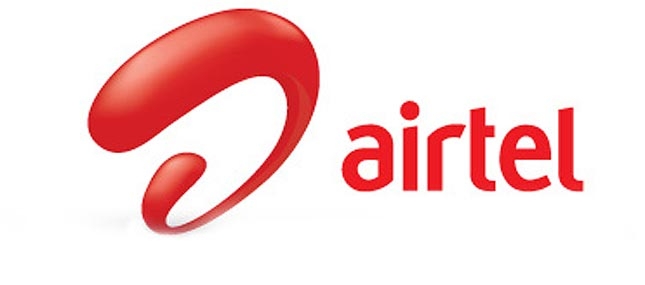 Airtel has launched new Fulltalk time offers at Rs.200, Rs. 300, Rs. 500 and Rs. 1000. These packs were already available on online Easy Recharge since the launch, but now these packs come with Fulltalk time without any validity. The previous fulltalk time packs of Rs. 333 and Rs. 444 is also available.
Airtel Full Talktime recharge packs

To recharge your prepaid number head on to
Airtel online Easy Recharge page
, fill the required details and select the full talktime recharge in the recharge category.
Thanks to @KarTKyan for the Tip!
[Update: Airtel has removed the Rs. 300 recharge and reduced the Rs. 333 and Rs. 444 full talk time packs to Rs. 330 and Rs. 440, respectively. Added the new recharge amount screenshot above.]