Asus today announced its next generation of tablet computers powered by Android. They are playing the transformation card and equipping all of them with the ability to dock with a separate keyboard which not only boosts productivity but enhances battery life by several hours.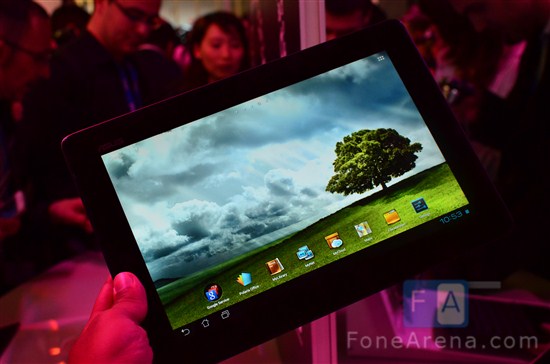 Probably one of the first tablets out in the market with a Full HD Super IPS+ display panel , the 700 series will also be enabled with LTE connectivity.  Asus is betting big on its "SonicMaster" tech for enhanced audio quality with rich bass.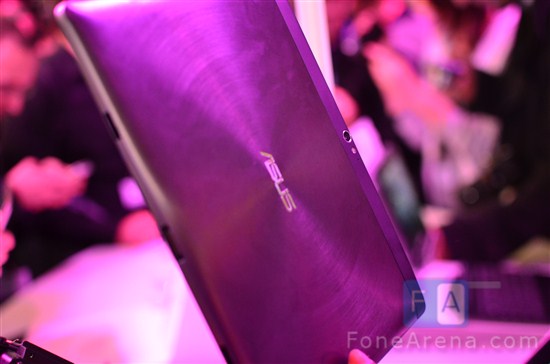 Design continuity ranks high for Asus here as they are going for a unified look across the Zenbook , Padfone and the Transformer series of  tablets.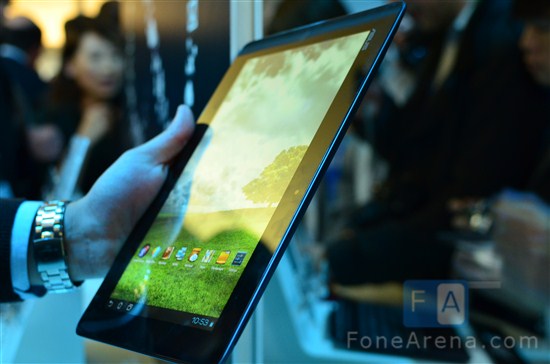 The Full HD panel is incredibly bright and has great viewing angles due to the IPS+ nature of the screen.  The tablet is powered by a Qualcomm Snapdragon S4 chipset clocked in at 1.5Ghz.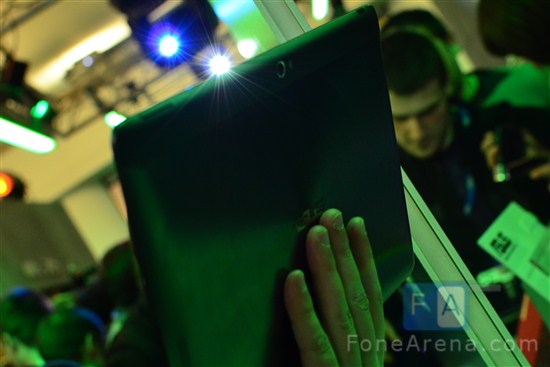 The textured back of the tablet makes it feel rather nice to grab on to while also making it a bit less prone to slipping. We're not too big fans of the swirly pattern though. An 8MP camera can be found on the back if you care about using it.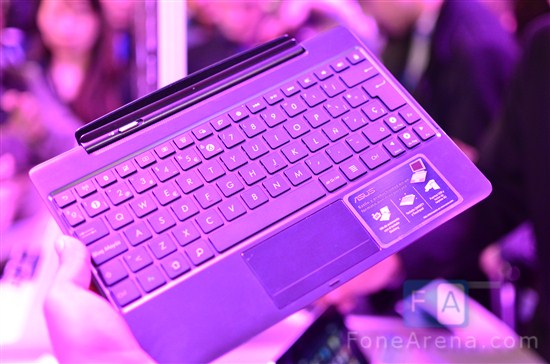 The highlight of the Transformer series is of course the dockable keyboard. It not only boosts your battery life by upto 5x ( as stated by Huawei) but also increases productivity multifold by including additional USB ports , memory card slot and most importantly , a full size keyboard !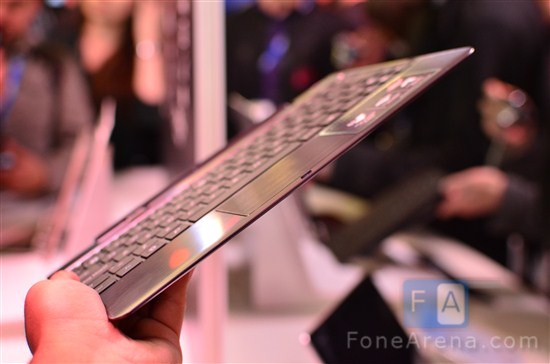 If you want to carry a keyboard for your tablet , you'd want it to be slim and light. Thankfully Asus delivers here with a keyboard which is very portable and offers excellent tactile feedback.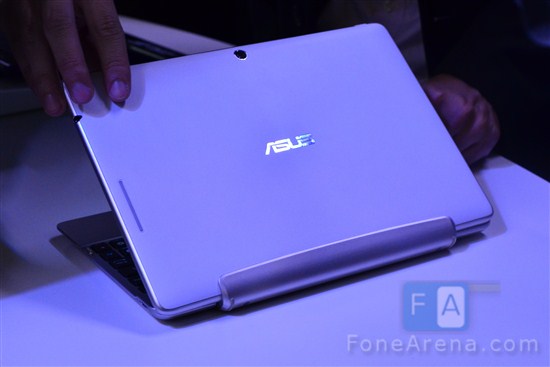 The Transformer Prime 7000 series will be available in 3 different colors : black , red and white , starting April 2012. The LTE model will be out sometime in Q3. Pricing details are undisclosed as of now.