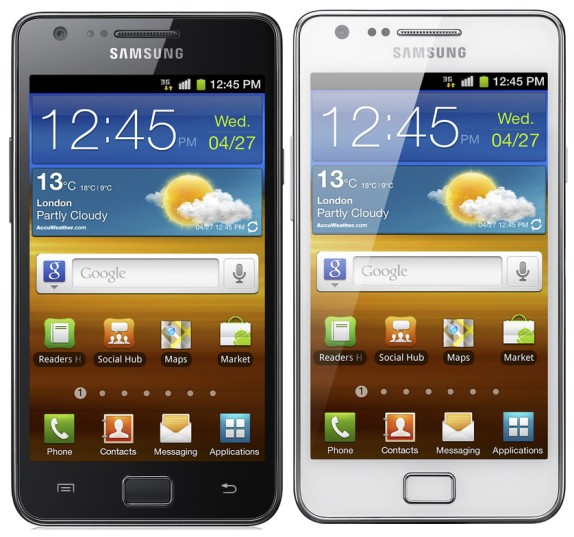 Samsung has announced that the Samsung Galaxy S2 sales (to channels and distributors) have surpassed 20 million units worldwide, 10 months after the launch. The 4.3-inch Android phone with super AMOLED Plus display was launched in Korea last April and later launched in other Asian and European countries Worldwide. 1 million units of Galaxy S2 were sold in Korea in the first 30 days.
They hit the 3 million sales mark in 55 days , 5 million sales mark last July, 85 days after the launch and reached 10 million mark in September, 5 months after the launch.
The Samsung Galaxy S2 reached this feat 7 months earlier than the Galaxy S. The combined sales of the Samsung Galaxy S and the S2 has reached 42 million that was 30 million last October.