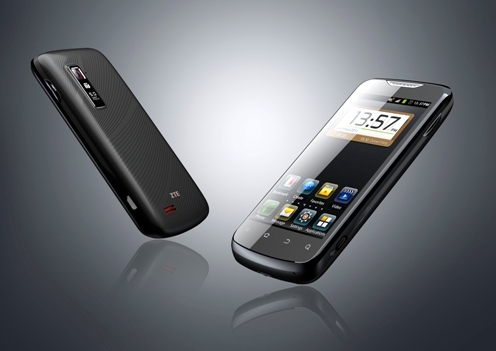 ZTE has announced that they would unveil 8 new devices at the Mobile World Congress (MWC) next week. These devices include multi-core chipsets, LTE, 4G radio and the latest Android and Windows Mobile platforms. They have already revealed the ZTE PF200 and the N910 LTE smartphones running on Android 4.0 (Ice Cream Sandwich) with 1.2GHz and 1.5GHz chipsets, earlier this week. 
They would also demonstrate a wide range of application scenarios covering LTE/LTE-A, smart networks and cloud computing. They aim to become to 3 handset provider by 2015.
They would unveil these new handsets at the press conference at Mobile World Congress in Barcelona, Spain on Monday 27th February.