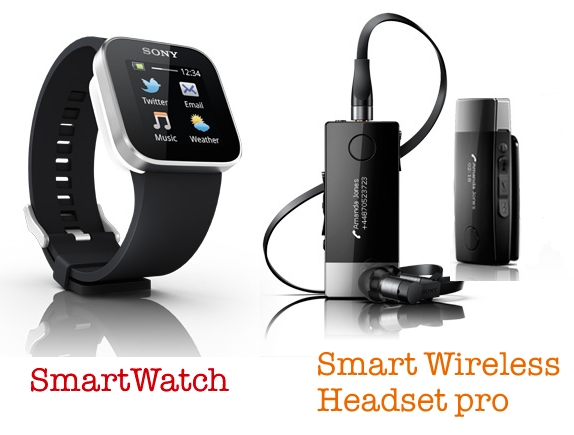 Sony has announced SmartWatch and the Smart Wireless Headset pro. The SmartWatch is a micro display for Android smartphones, to wirelessly and discreetly access calls, messages and applications. The Smart Wireless Headset pro is a Bluetooth stereo headset that also works as a standalone MP3 player and FM radio.
The Sony SmartWatch is an 8mm thin and has 1.3" (128×128 pixels) OLED touch display with 9 distinct touch areas in a 3×3 matrix. It uses Bluetooth to communicate with the phone, and its dust and splash proof (supporting IP54). It also has Android Market that would let you download compatible apps for the watch. It has widgets for SMS, e-mail, call and music handling, Facebook, Twitter, time and date and more. It also comes with different colored wrist band or you can even use it as a clip.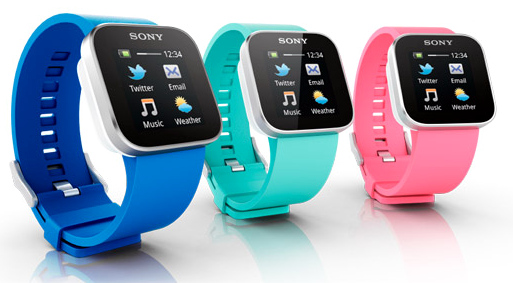 The Sony Smart Wireless Headset pro is a Bluetooth Stereo Headset that can also be used as MP3 player which supports MicroSD cards up to 32GB. It shows caller ID on call and has battery status indicator. It also has built-in FM radio, 3.5mm audio jack and offers up to 13h music playback.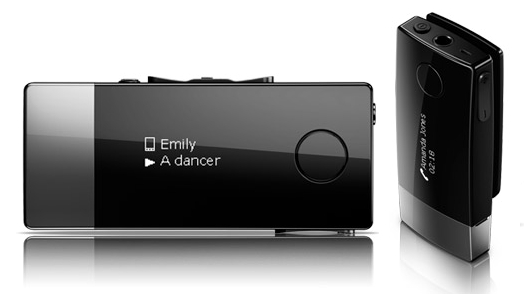 Both the SmartWatch and Smart Wireless Headset pro are compatible with most of the Sony Ericsson smartphones and other select Android phones.