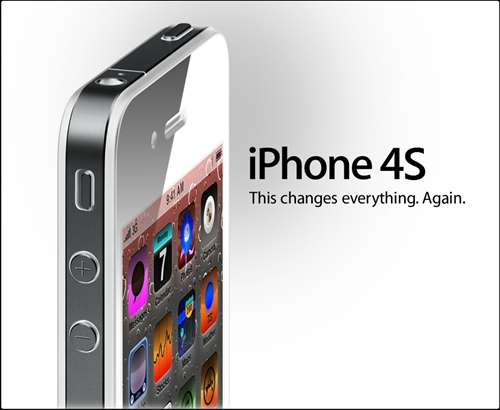 The "Let's Talk iPhone" event is less than 3 hours away where the new iPhone will be announced. So here's the rumored specification list.
Apple A5 Processor
1GB RAM
8 Megapixel Camera (3264×2448 Pixels Resolution) with Enhanced Optics
New GPS Features
The iPhone 4S will be much more powerful than the 4 while retaining the same design and size. Though the specifications haven't been confirmed, they are considered to be accurate.
We will know the exact specifications in a couple of hours.