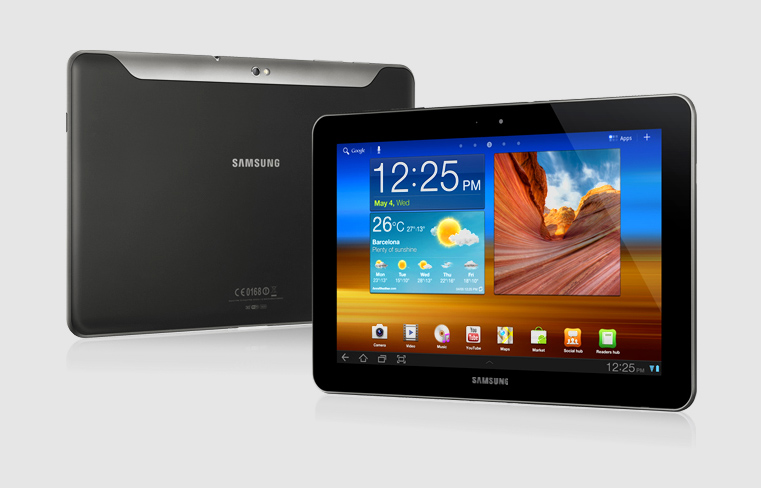 Apple has rejected the settlement offer from Samsung. The offer would have allowed Samsung to sell their Galaxy Tab 10.1.
It would have also enabled a speedy court decision. Apple rejected the offer and claimed that Samsung has infringed numerous patents.
Apple attorney Steven Burley said "It is one we don't accept and there is no surprise. The main reason we are here is to prevent the launch and maintain the status quo."
Neither Samsung nor Apple are in a hurry to conclude the battle. Each will take their own time in preparing to bring down the other.