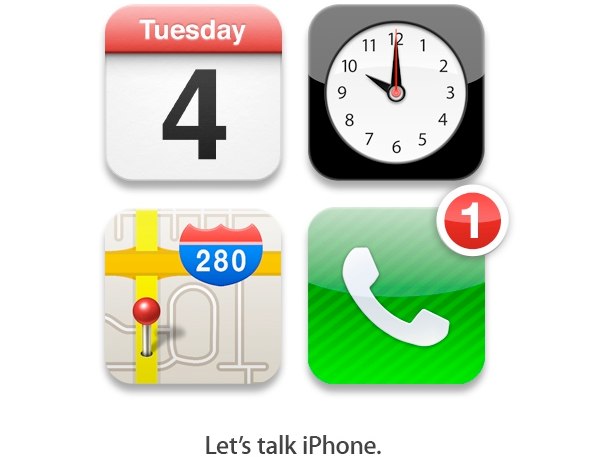 We're just a few hours away from the most anticipated phone event of the year and we have received some breaking news. Sources say that there might just be one iPhone tonight.
It seems that only the Apple iPhone 4S will be announced tonight and that the iPhone 5 will not make an appearance.
The iPhone 4S is basically an iPhone 4 with more powerful hardware while retaining the same design. The iPhone 5 was rumoured to be the next generation iPhone with a brand new design and aluminum body.
The several case leaks also supported the theory that the iPhone 5 will be announced tonight. But the source seems to be very certain that it will not be announced.
All we can do now is just wait and hope that it will be announced.