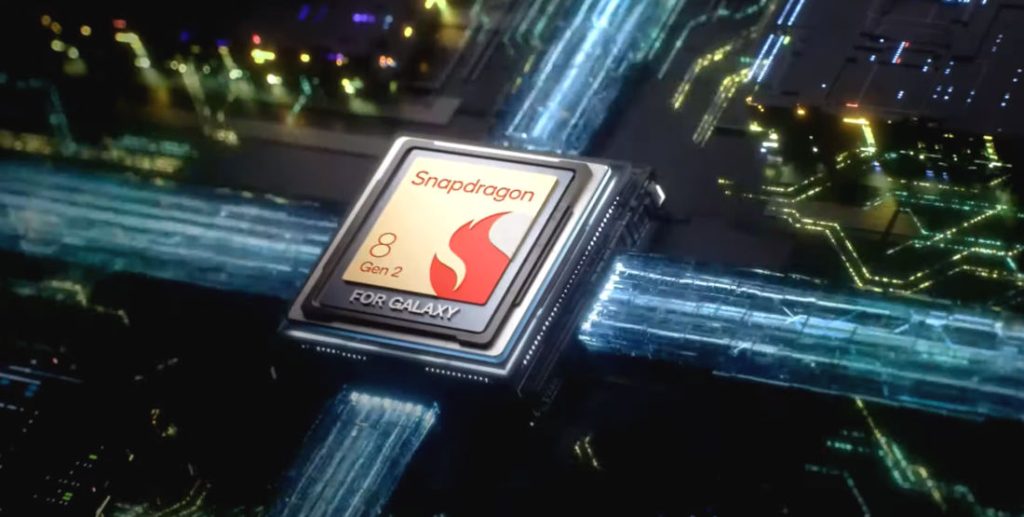 After reports, Qualcomm and Samsung have confirmed that the new Snapdragon 8 Gen 2 Mobile Platform for Galaxy powers the Galaxy S23 series. This is the most powerful and efficient platform ever in a Samsung Galaxy smartphone and the fastest Snapdragon available today, said the company.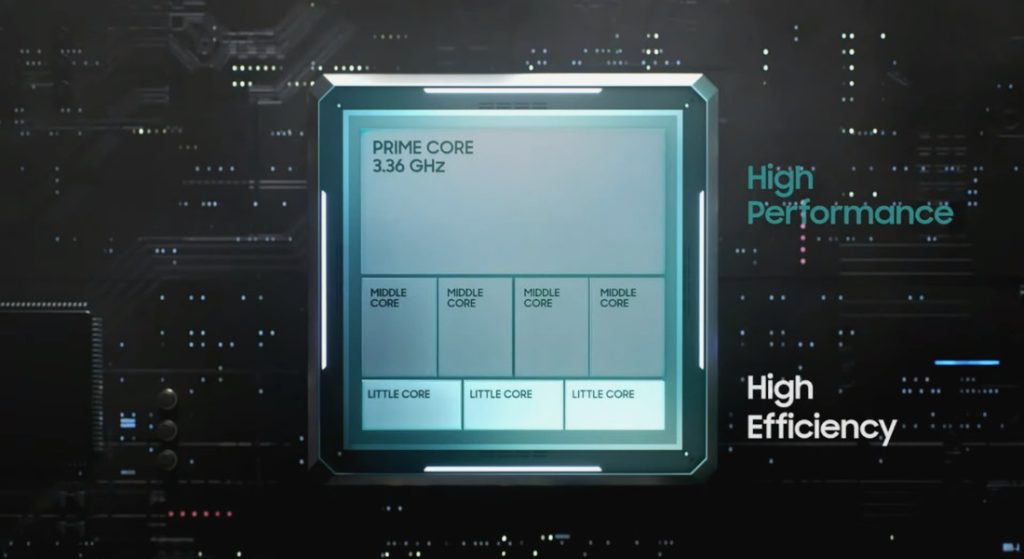 A newly designed CPU micro architecture boosts the processing abilities of the Galaxy S23 series by about 30% compared to the Galaxy S22 series, said Samsung. It has up to 3.36GHz peak speeds, compared to 3.2GHz in the standard Snapdragon 8 Gen 2.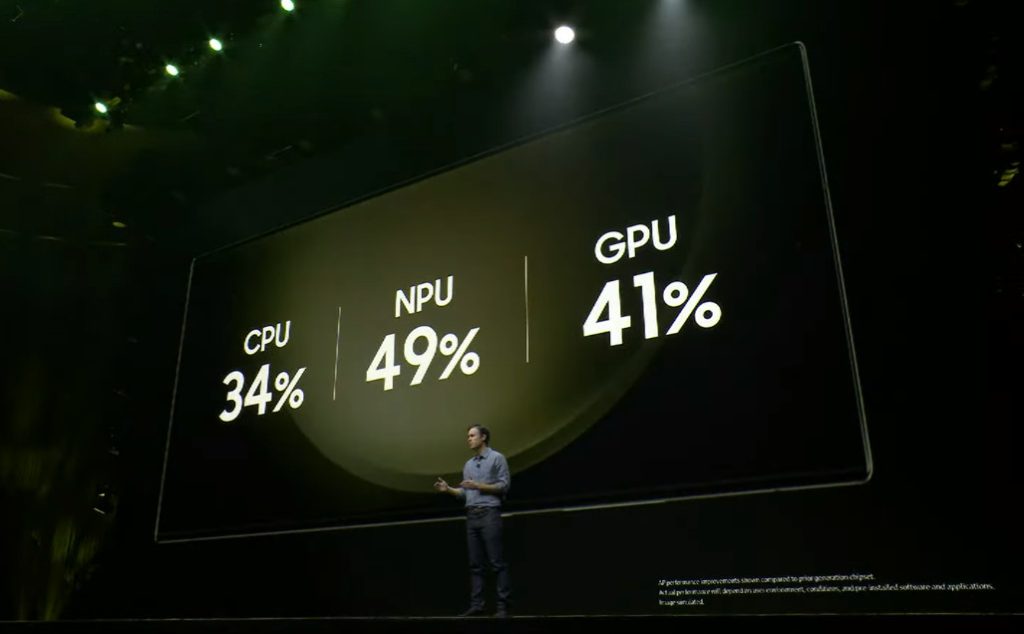 Galaxy's highly efficient NPU architecture has been optimized by 49% to balance performance and power while using an AI algorithm to help users take epic photos and videos, said Samsung.
One of the most significant improvements to the Galaxy S23 series is the optimized GPU, which promises approximately 41% faster performance compared to Galaxy 22 series.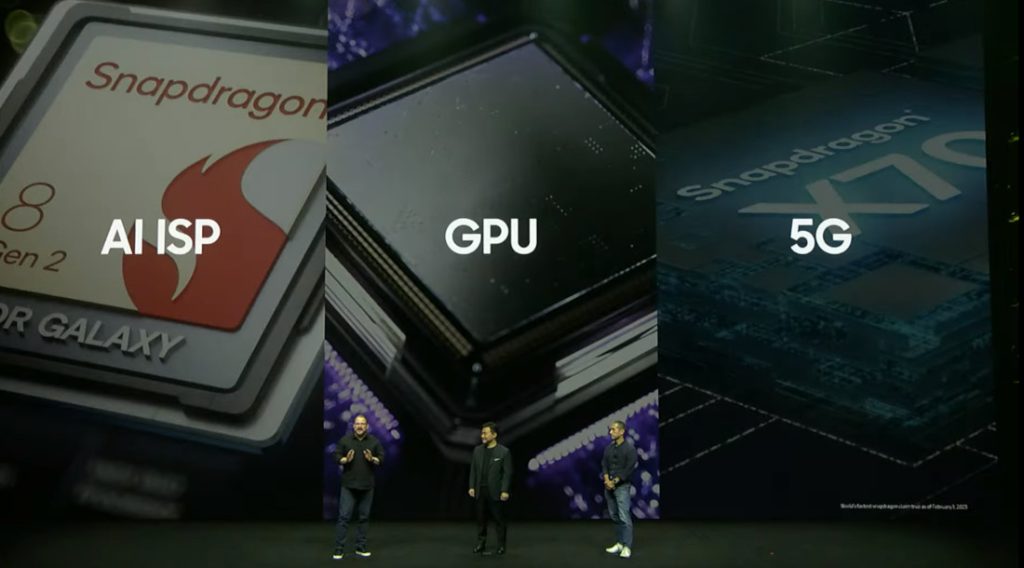 There is also real-time ray tracing. Samsung Galaxy S23 Ultra's vapor chamber is now bigger compared to the predecessor, and it is now present on every Galaxy S23 series model.
Samsung's Galaxy S23 is the world's first smartphone to use Snapdragon's Cognitive ISP to enable real-time Semantic Segmentation to enhance images. Powered by Snapdragon 8 Gen 2 for Galaxy, the Galaxy S23 series also features ultra low-light video capture, multi-frame noise reduction, and 200MP (Galaxy S23 Ultra) photo capture.
The chip has Snapdragon X70 5G Modem-RF System with the Qualcomm 5G AI Processor,  feature the Qualcomm FastConnect 6900 and 7800 systems and the devices also features an in-display Qualcomm 3D Sonic Sensor Gen 2.