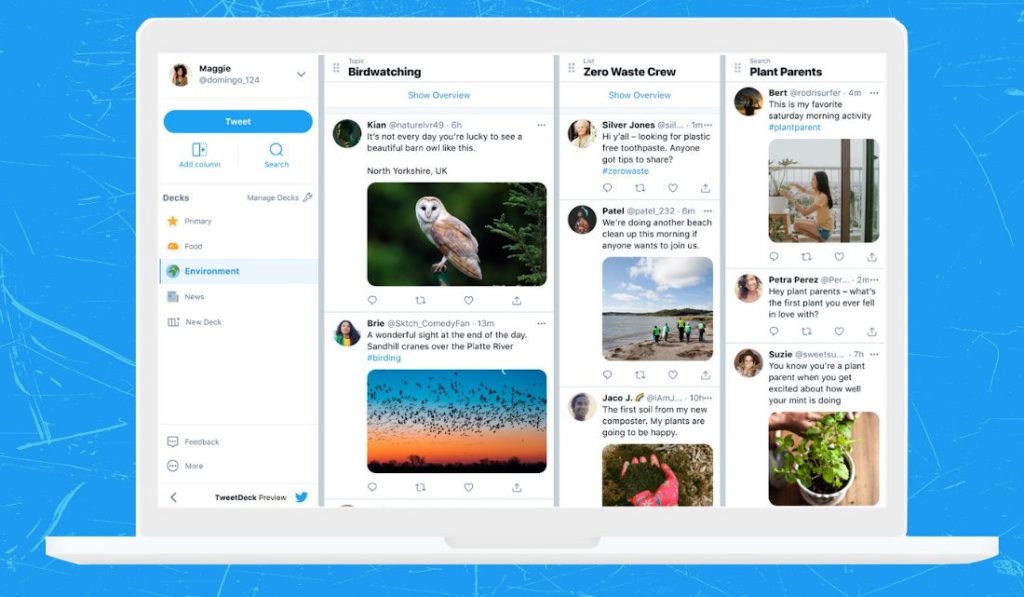 After shutting down Tweetdeck app for Android and iPhone in 2013 and Tweetdeck for Windows in 2016, Twitter has confirmed that it will be shutting down Tweetdeck for Mac on July 1st, 2022. The company has its own Twitter app for Mac, and said that it has decided to wind down the TweetDeck for Mac app to continue focusing on improving and bringing new features to TweetDeck.
The company said that TweetDeck for Mac app version available before June 1, 2022, will continue to be available through July 1, 2022. After July 1, 2022, this older version of TweetDeck will no longer be available globally, and any features available through this version won't be supported.
After July 1, 2022, TweetDeck for Mac app users will be moved to TweetDeck on the web at tweetdeck.com. It said that the the updated version of TweetDeck on the web will offer more invites to users who want to try the Preview of the new web experience over the next few months.
There were rumours that the company might add subscription based features for Tweetdeck under Twitter Blue, but the company has not revealed any such plans officially.