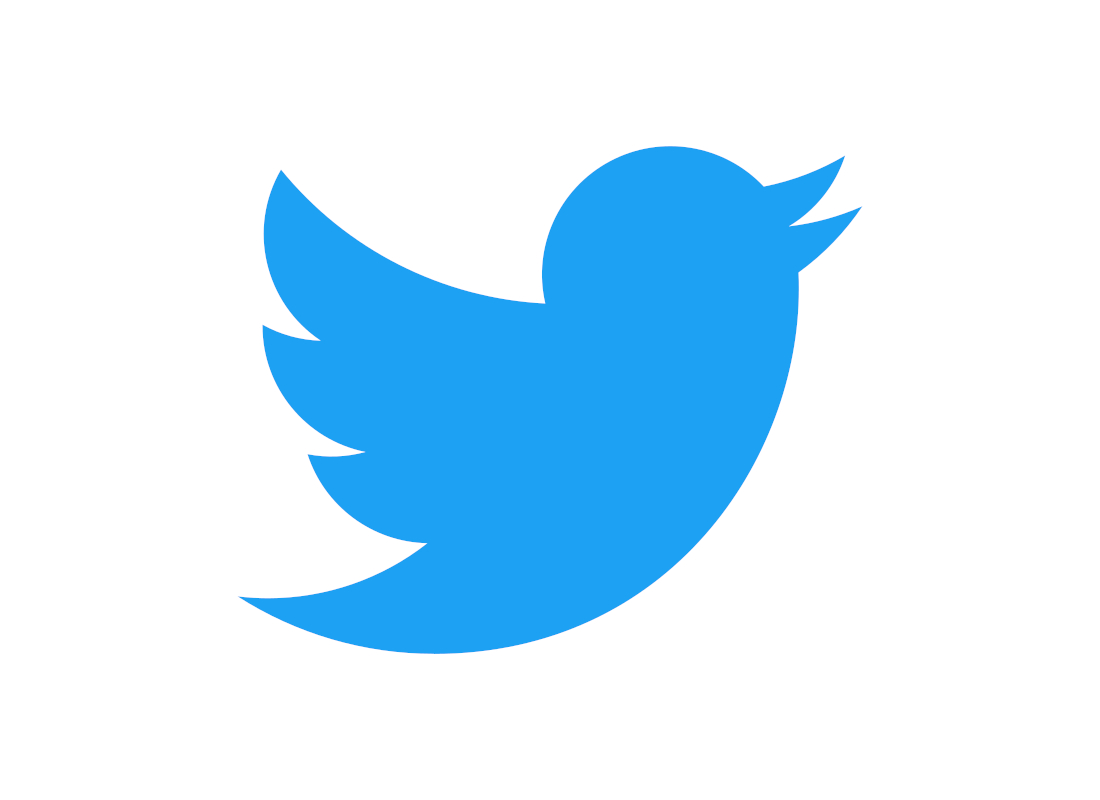 Twitter is reportedly looking into releasing a subscription based model that will be an alternative to the advertisement-supported model that they currently employ. They are still looking into what can be offered for a subscription, including the ability for users to pay to follow content from certain accounts, an "Undo send" button, profile customization options and more.
At the moment, Twitter generates revenue through targeted advertisements that are shown towards their users. This revenue model has worked till now, however Twitter is starting to see a slowdown in terms of growth. Their primary user base,  the United States, has already seen a plateau in growth, which is forcing the tech giant to explore other methods of generating revenue.
One way to introduce a subscription offer, where Twitter will charge users for premium features. This might even include access to Tweetdeck, a feature that is used by power users and which is currently free. Along with this, Twitter might allow users to pay to see exclusive content from accounts, and users might access to higher quality video on the platform.
All of these ideas are very much in their early stages however, and it will be a while before all of these changes will affect any of the users.