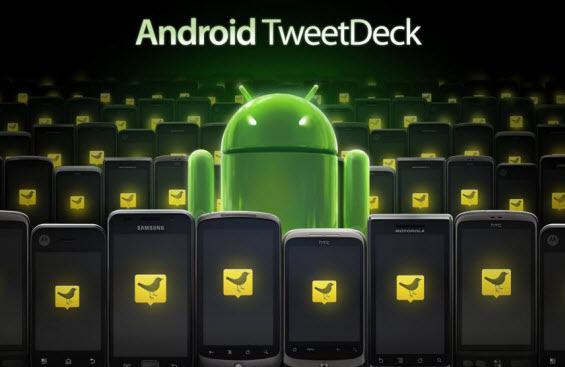 Twitter has announced that they would shut down TweetDeck mobile apps for Android and iPhone. Twitter stopped development of these apps when it acquired TweetDeck, and concentrated more on the official Twitter apps for Android, iPhone and iPad. Twitter for Android and iPhone got a new UI back in December 2011, and the latest update brought improved Search and Discover features.
Twitter would also pull the plug on the TweetDeck AIR and has also announced that Facebook integration for TweetDeck will be discontinued. Tweetdeck mobile apps and the TweetDeck AIR app rely on old v1.0 Twitter API, which would retire this month. Twitter wants people to use web and Chrome apps since these offer best TweetDeck experience. Even though the AIR app would be discontinued, they would also continue to support TweetDeck desktop apps for Windows and Mac.
Both the TweetDeck for Android and iPhone apps would be removed from the respective app stores in May, and will stop functioning shortly thereafter.