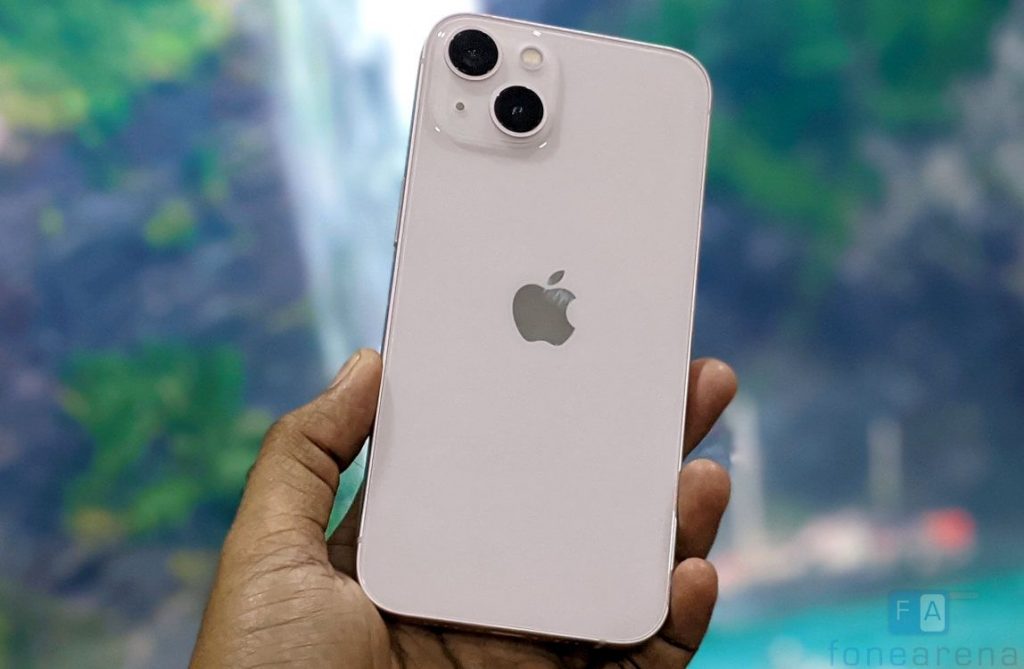 Apple has started assembling the latest iPhone 13 smartphone in India at the Foxconn plant near Chennai. This news comes after the company started trial production of the phone in December last year. At that time, there were reports that said that commercial production will begin February 2022.
Apple started assembling the iPhone 12, locally in India at the Foxconn plant in Chennai in March last year. The iPhone 12 officially received a Rs. 14000 price cut in September after the launch of iPhone 13, so it is doubtful if the iPhone 13 will get a price cut immediately after the company starts selling the locally assembled phone. Producing the new iPhone in India could possibly save Apple import duties.
Apple started manufacturing iPhones in India in 2017 with iPhone SE. Today, the company manufactures iPhone 11, iPhone 12 and now the iPhone 13 locally. Earlier reports said that the company is looking to produce more models in India. This would mark a significant shift in iPhone production out of China and into India, where Apple is drawn to the benefits of the Government's Production Linked Incentive (PLI) scheme.
Apple said that many of Apple's supplier sites in India now utilise solar and wind energy for their needs. All established iPhone final assembly supplier sites in India do not generate any waste sent to landfill and are UL Zero Waste certified.
Apple launched its online store in September 2020, and is gearing up to launch its first official Apple Store. Based on recent reports, Apple's first company-owned India outlet is expected to open in Mumbai by August this year. It is also expected to open in New Delhi.
In a statement, Apple said:
We are excited to begin making iPhone 13 — with its beautiful design, advanced camera systems for stunning photos and videos, and the incredible performance of the A15 Bionic chip — right here in India for our local customers.