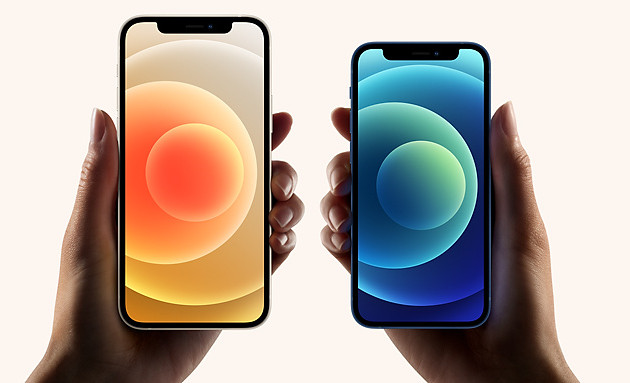 Apple introduced iPhone 13 series in an online event few hours back. At the event, it also announced price cuts for iPhone 11 and iPhone 12, and Apple India has also reduced the price of the models in India. The iPhone 11 got a price cut after the launch of iPhone 12 last year. This is the first official price cut on MRP for the iPhone 12 and 12 mini since the launch last year.
The iPhone 11 has received Rs. 5000 price cut on both the 64GB and 128GB models, and the 256GB model is not listed anymore, the iPhone 12 has received Rs. 14000 price cut and the iPhone 12 mini has received Rs. 10000 price cut. The iPhone 12 Pro and iPhone 12 Pro Max are not listed any more since they are replaced by iPhone 13 Pro and iPhone 13 Pro models that cost the same.
Even though Apple sets a standard MRP, some third-party retailers sell the smartphones at cheaper rates, so you can get it online even cheaper. Check out the change in price below.
| | | |
| --- | --- | --- |
| Model | Old MRP (INR) | New MRP (INR) |
| iPhone 11 64GB | 54900 | 49900 |
| iPhone 11 128GB | 59900 | 54900 |
| iPhone 12 mini 64GB | 69900 | 59900 |
| iPhone 12 mini 128GB | 74900 | 64900 |
| iPhone 12 mini 256GB | 84900 | 74900 |
| iPhone 12 64GB | 79900 | 65900 |
| iPhone 12 128GB | 84900 | 70900 |
| iPhone 12 256GB | 94900 | 80900 |