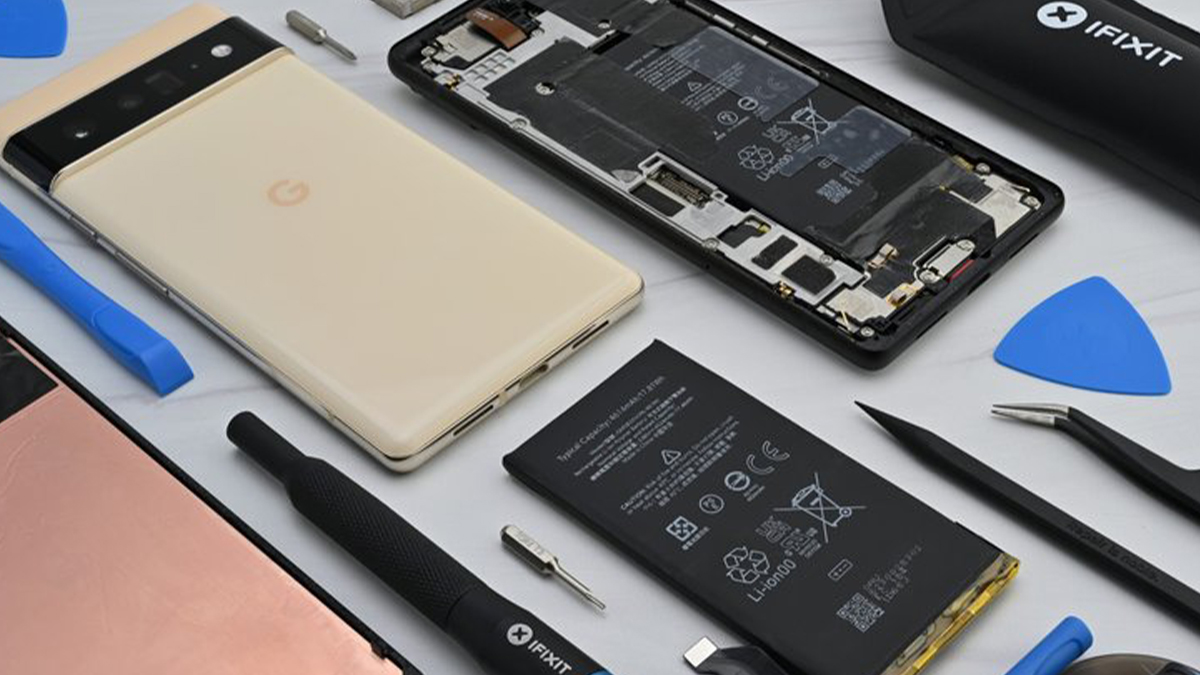 Google has announced a partnership with iFixit to provide repair kits for its Pixel phone series, which includes the Pixel 2 (2017) as well as the current Pixel 6 series. Genuine parts will be sold in the United States, Canada, the United Kingdom, Australia, and the European Union nations. iFixit is also working with Samsung on self-repair programs.
Batteries, screens, cameras, and other components will soon be available. They'll be sold separately and as part of iFixit Fix Kits, which come with all the tools you'll need to get the job done. iFixit, of course, includes step-by-step instructions for disassembling the devices.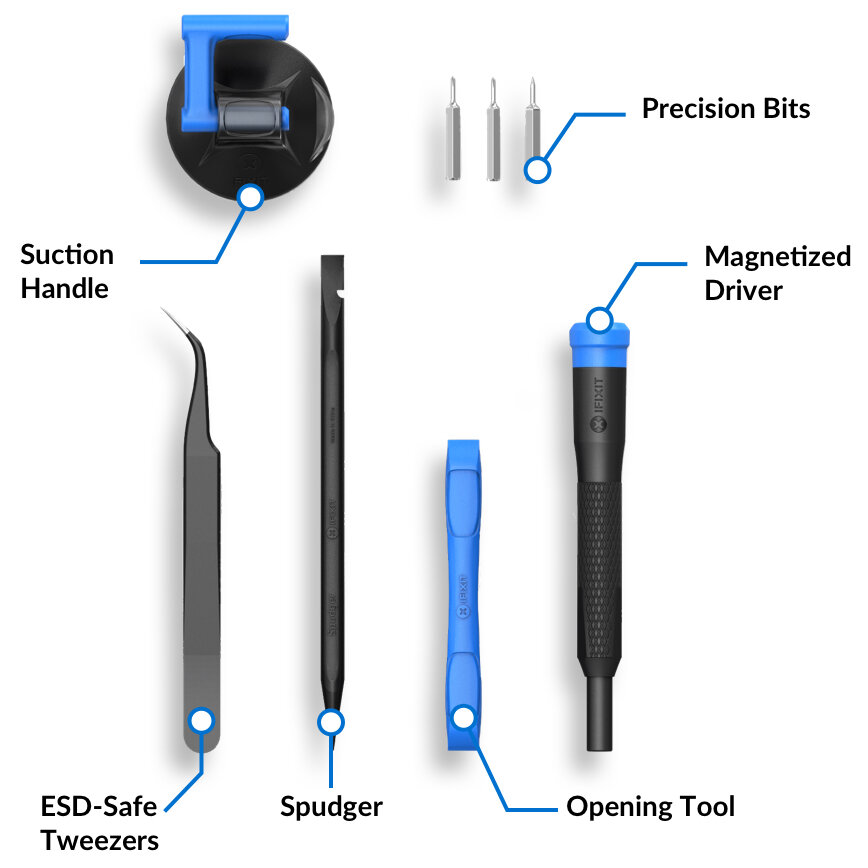 If you're afraid of messing up, don't be; Google has worked with a number of repair shops, like uBreakiFix, which has over 750 sites across the United States and Canada. Similar services are available in Germany, the United Kingdom, and Japan, with Google seeking to spread the service to new nations. To get your phone fixed quickly and cheaply, you can always take it to a nearby, approved technical person.
Google plans to achieve Zero Waste to Landfill accreditation this year and to eliminate all plastic packaging from its products by 2025. In February, Google, in collaboration with Acer, Lenovo, and others, established a Chromebook repair program. Google's strategy for combating e-waste is to make its products more repairable. However, this isn't the only change; the corporation is also focusing on recycling. Starting this year, all Google hardware items will be made entirely of recycled materials, and shipping directly to customers will be carbon-neutral.
The prices are unknown at this time, but keep an eye on this page for updates.
Speaking of the partnership with iFixit, Ana Corrales, Chief Operating Officer, Consumer Hardware, said:
When we built the first Pixel phone just five years ago, we made a commitment to design our hardware products in a way that's sustainable and puts our customers first. There's more to do, including expanding our repair network and improving repairability across our products. We look forward to sharing more as we make progress on this promise.
Speaking of the partnership with Google, iFixit posted
Your phone should last as long as your adventures do. Equipped with quality iFixit parts and tools, your phone will stand the test of time. Every repair kit is backed by iFixit's industry-leading guarantee.