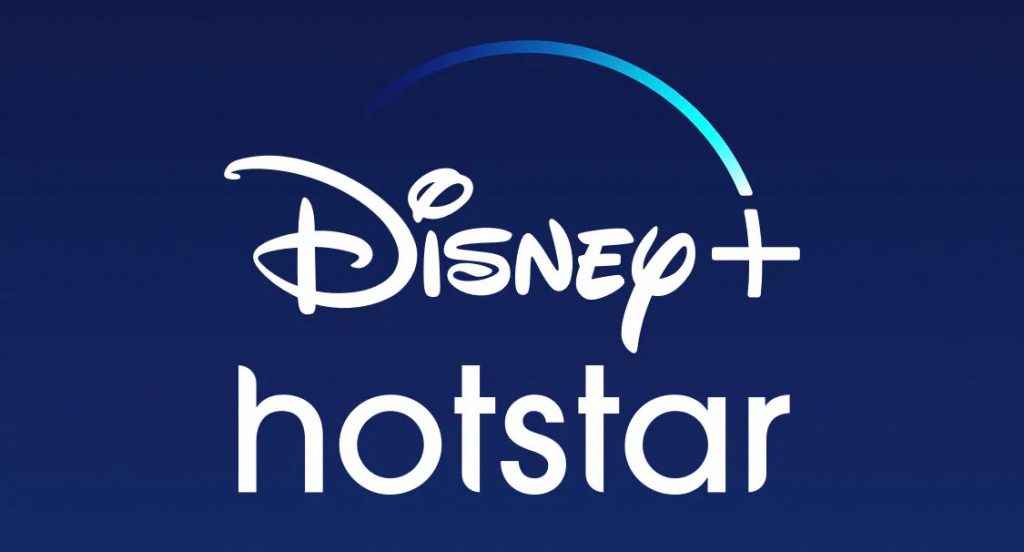 Disney+ Hotstar started rolling out its new yearly plans starting from September 1st priced starting from Rs. 499 for Mobile that lets you stream in HD (720p) on 1 mobile device. It also removed its old monthly plans. Now the company has started testing a new Rs. 99 monthly mobile plan that will offer the same benefits.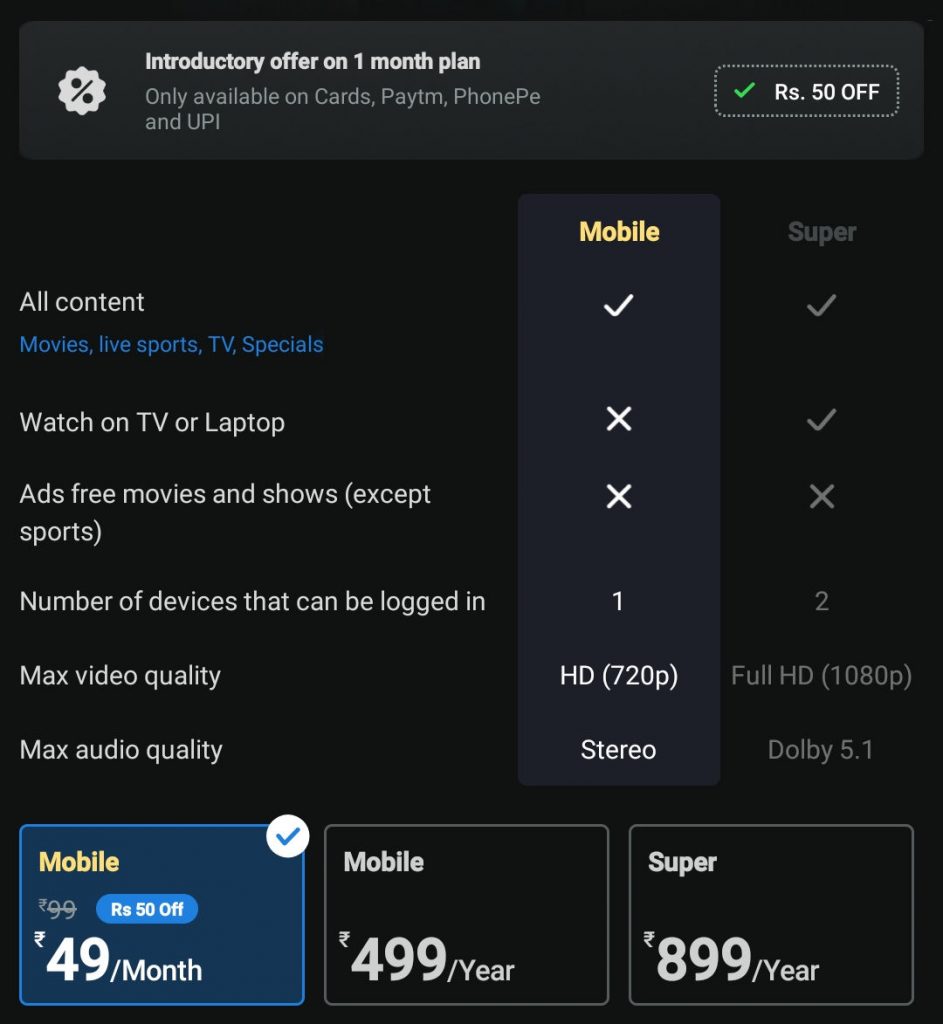 As you can see in the image, the streaming service will be offering Rs. 50 discount on cards, Paytm, PhonePe and UPI, so the final price of the monthly price is just Rs. 49. This offer might be applicable for the first month, and it could go back to Rs. 99 after that.
The Rs. 99 monthly plan might not be the best deal compared to Rs. 499 yearly plan, but this might be useful when a user want to subscribe to Hotstar only for IPL or any other cricket tournament.
Since the plan is still in testing, it is not showing up for all the users, and it is not clear when or if it will roll out widely.
Netflix launched its Rs. 199 per month mobile-only SD plan a couple of years back. Last week it cut the price of the plan down to Rs. 149 permanently to grab new users, and also offers Basic any device plan for Rs. 199 which has seen a 60% price cut.