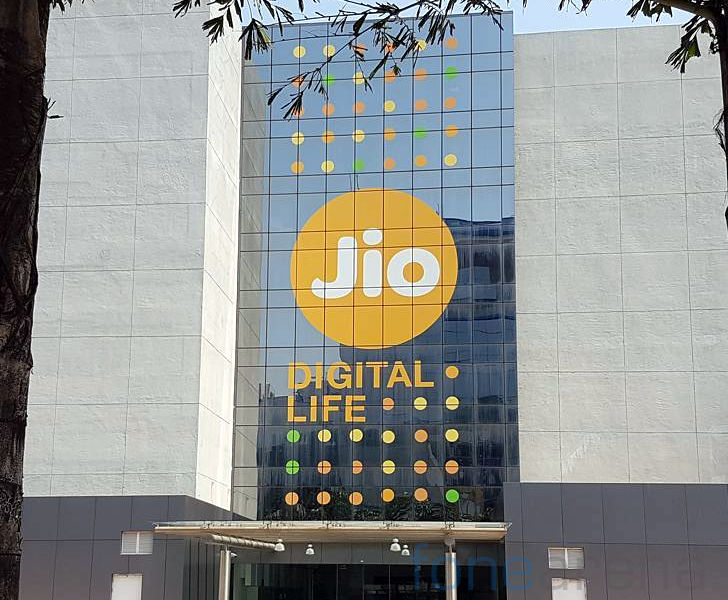 After Airtel and Vodafone Idea's announcement in the past one week, Reliance Jio has also revised its  tariff plans for prepaid users in India. However, Jio's plans are still cheaper than Vi and Airtel. The base plan for JioPhone users now start at Rs. 91, a 21.3% hike, and the other plans have seen a hike of about 20%.
The base plan starts at Rs. 155 and includes 300 SMS and 2GB data per day for 28 days, compared to Rs. 179 in Airtel and Vodafone Idea. Other plans, including the data top-up plans, have seen up to 20% hike in tariffs.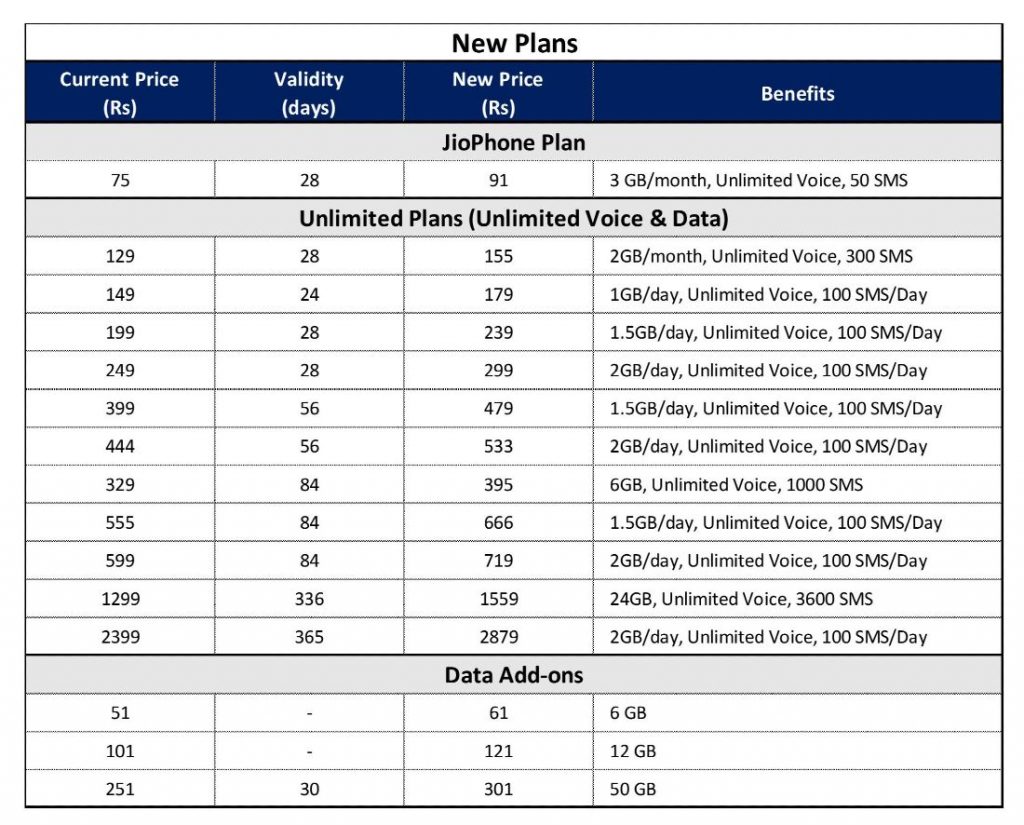 Reliance Jio said that the hike is in line with its commitment to further strengthen a sustainable telecom industry, where every Indian is empowered with a true digital life. The company said that these plans will provide the best value in the industry. Jio also promised to provide the best-quality service at the lowest price globally, and said that Jio customers will continue to be the biggest beneficiaries.
The new pre-paid plans will come into effect starting from December 1st 2021.