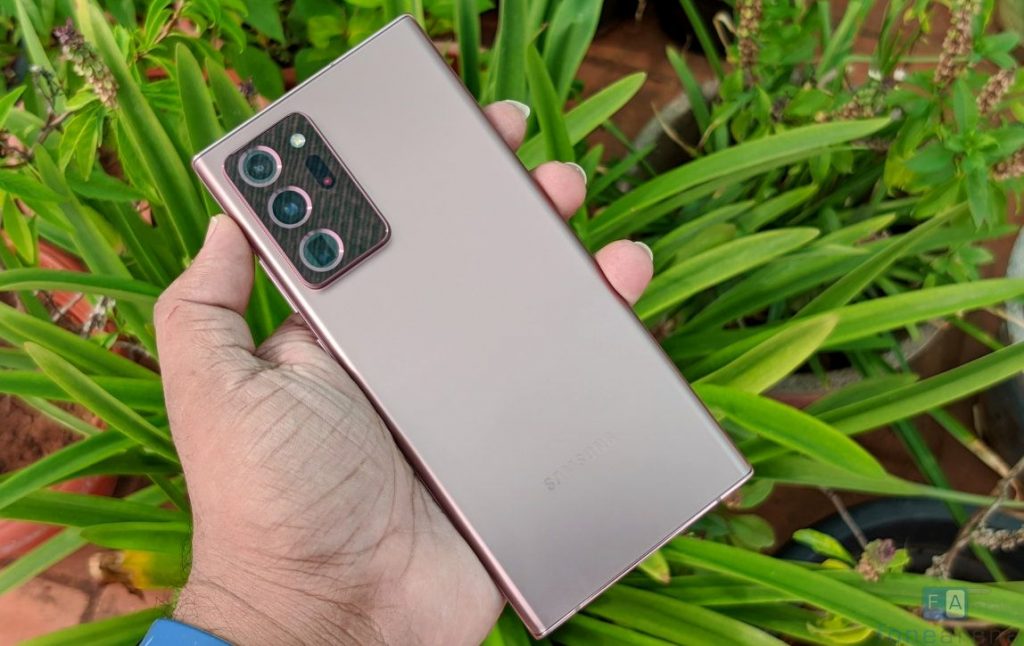 Samsung skipped the Galaxy Note series this year, saying that it will introduce new smartphones in 2022. Well, it seems, Samsung is not keeping up with its word.
In the latest news coming from South Korea, Samsung has permanently discontinued the Galaxy Note Series to boost the sale of foldable. The decision was made to stabilise the yield of foldable production and reduce costs by improving process efficiency, thereby replacing the flagship sales volume in the second half of the year.
"It was confirmed that the Galaxy Note series was excluded from the 2022 annual smartphone production plan," says the report.
As per the report, Samsung shipped 12.7 million units of the Galaxy Note series in 2019 and 9.7 million units in 2020, respectively. Samsung's annual shipment target for the Galaxy Z series for 2022 is 13 million units.
As a result, the company is expected to integrate the core functions of the Galaxy Note series in the upcoming S22 Ultra. This year, the company integrated S-Pen (optional) with S21 Ultra and Z series phones.
Ahead of the Galaxy S22 Ultra launch, the company is working on Galaxy S21 FE, which is expected to launch early next year. Recently, the marketing materials of the phone have surfaced that supposedly reveal the final specifications.