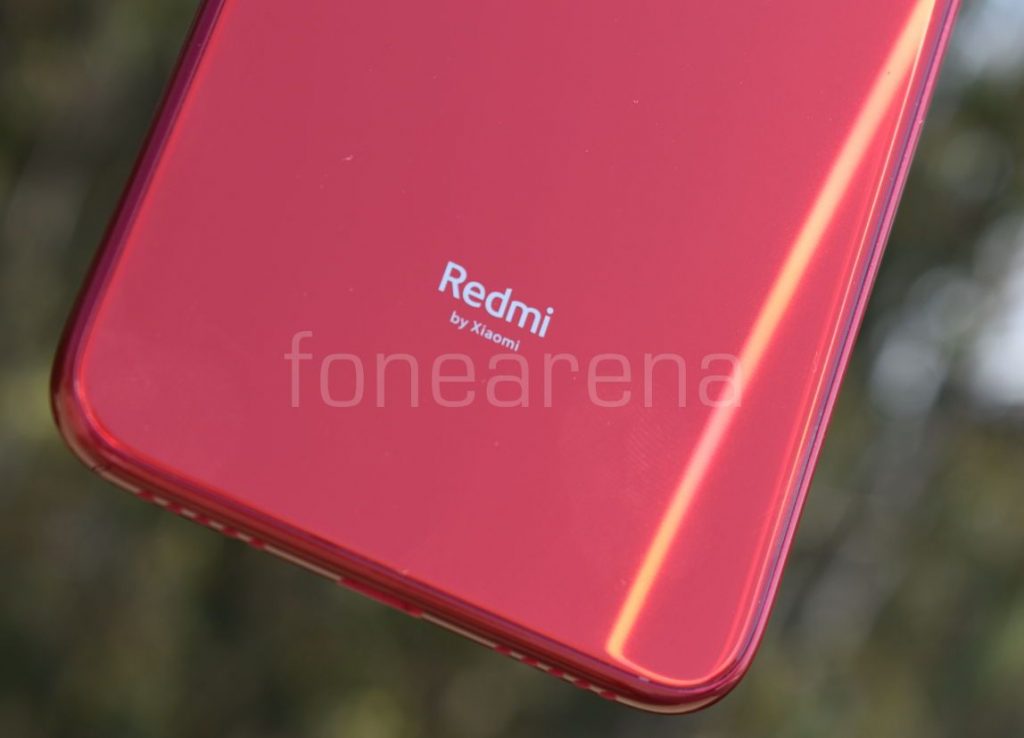 Update: Xiaomi has also confirmed that POCO F1 will not get the MIUI 12.5 Enhanced update. It didn't get the MIUI 12.5 update as well. MIUI 12.0.3.0 was the last update that it received earlier this year.
Xiaomi announced MIUI 12.5 Global at an event earlier this year in February. MIUI 12.5 was followed by MIUI 12.5 Enhanced Update in India, which started rolling out for devices in Q3 2021. To recall, MIUI 12.5 Enhanced comes with features like Focused Algorithm, Atomized Memory, Liquid Storage, Smart Balance, and also lets user Uninstall most of the system apps.
Now, in a new development, Xiaomi has announced a list of devices that won't be receiving MIUI 12.5 Enhanced update in India. Xiaomi took it to its official Telegram channel – Mi Fans Home to make the announcement.
List of Redmi and POCO phones that won't get MIUI 12.5 Enhanced update
POCO F1
Redmi Note 7
Redmi 7A
To those unaware, all these devices were launched in 2019. Since, Xiaomi is not updating these devices to MIUI 12.5 Enhanced version, the chances for these devices to receive MIUI 13 are also slim now. This will be quite surprising as it's been about 30 months since Redmi Note 7 series devices made their debut. We should perhaps wait for Xiaomi to announce the list of devices eligible to receive MIUI 13 update, which is expected to be announced in coming months.
MIUI 12.5 Enhanced version offers an efficient RAM management with the all-new Atomized Memory feature. It also comes with new algorithms that allocate system resources dynamically to ensure a smooth user experience. Xiaomi claims that MIUI 12.5 Enhanced also keeps the system responsive with its new Liquid Storage feature. To keep an eye on MIUI features and news, make sure to follow our dedicated MIUI section.