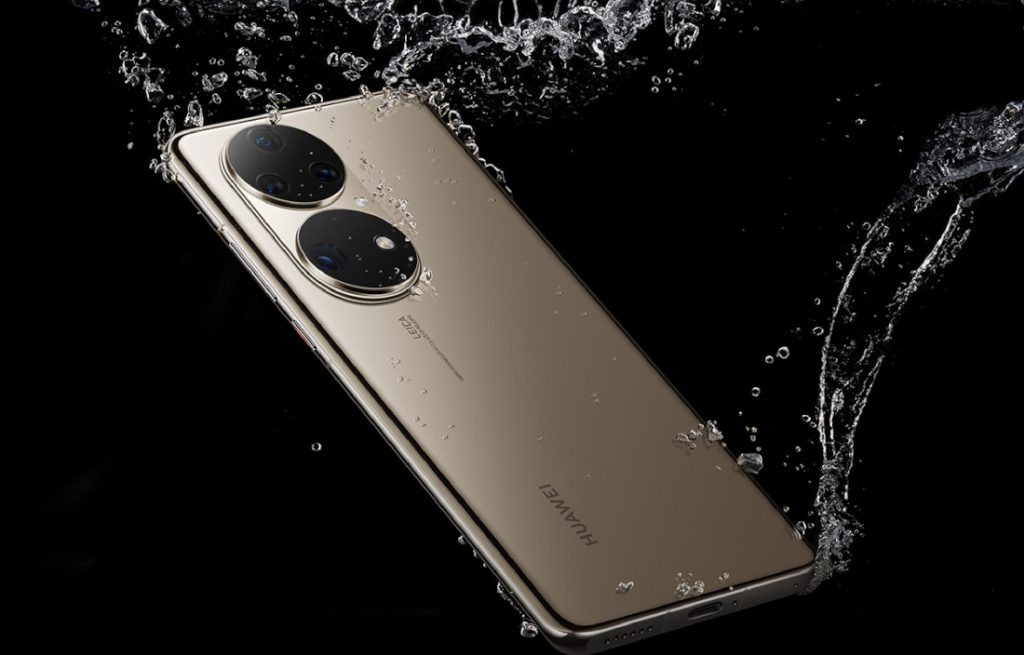 The battle between US and HUAWEI has proven to be highly problematic for HUAWEI due to crippling sanctions placed on the company. After selling the HONOR sub-brand last year, HUAWEI is now looking to license their smartphone designs to third-party manufacturers as a way to revive the business.
According to sources in the industry, HUAWEI is in discussions to sell the design licenses to China Postal and Telecommunications Appliances Co., which is a China state-owned entity. In addition to this, TD Tech Ltd., a Chinese telecom equipment maker, will also sell some phones using HUAWEI's designs under its own brand.
When the US imposed sanctions on HUAWEI, it cut off the company's access to chipmaker TSMC, Android apps from Google and Qualcomm's 5G wireless modems. As expected, HUAWEI suffered heavy losses in market share and smartphone shipments.
Licensing smartphone designs to other manufacturers will not be as profitable as selling your own smartphones. However, it should at least help keep the smartphone division alive for longer and give them access to critical components.