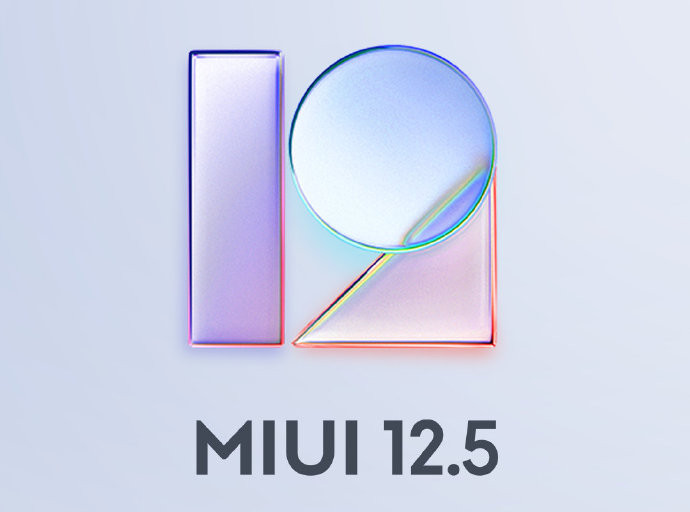 Xiaomi introduced the MIUI 12.5, the next intermediate MIUI update in China back in December, and today it has confirmed the list of features that are coming as well as the Global roll-out details and list of devices getting it, as expected. Based on MIUI 12, the MIUI 12.5 has  a strong focus on system optimizations. After a complete revamp of the system UI, its CPU usage was reduced by up to 22% while power consumption – by up to 15%, ensuring frictionless performance and graphics, said the company.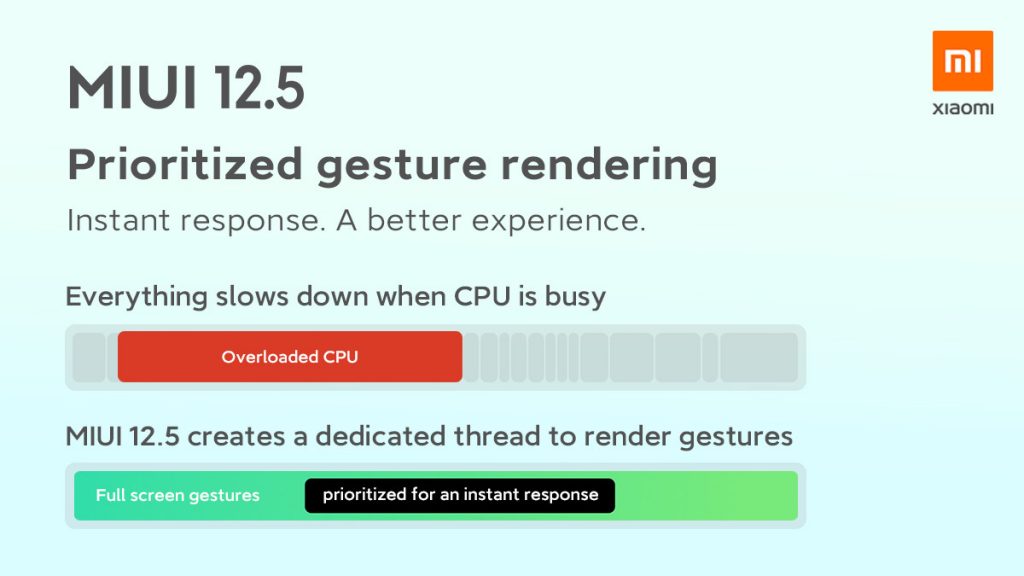 In screen gestures will now be smoother than ever since it has received a dedicated thread, making sure that no other tasks will interfere with them, and guaranteeing instant response.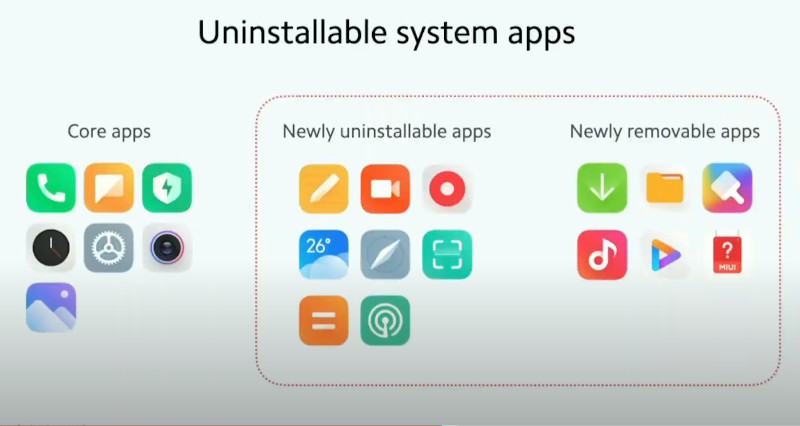 It also gets uninstallable system apps finally. The vast majority of apps in the new system can be uninstalled, while some apps that are engraved in the system core can be hidden, said the company. It also comes with a revamped NOTES app with four different drawing tools, quick access for note-taking and more.
MIUI 12.5 global roll out details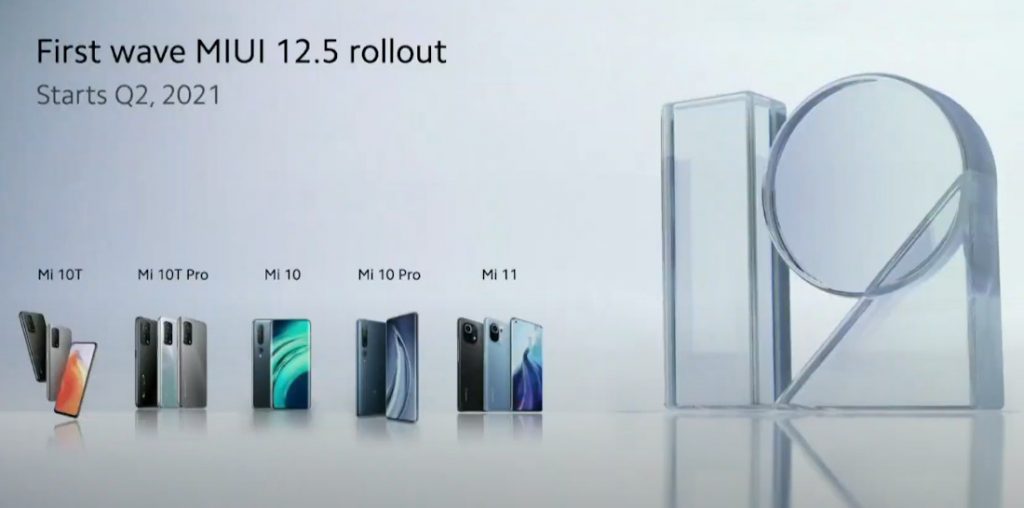 MIUI 12.5 stable updates will roll out from Mi 11 and Mi 10 series starting from Q2 2021 and other phones in the Mi 10 Lite series, Mi Note series will get later in Q2 2021. Other devices will get the update after that gradually and the list of devices will be announced soon.
First set of devices that will get MIUI 12 stable update in Q2 2021
Mi 11
Mi 10T
Mi 10T Pro
Mi 10
Mi 10 Pro
Second wave of devices that will get MIUI 12 stable update later in Q2 2021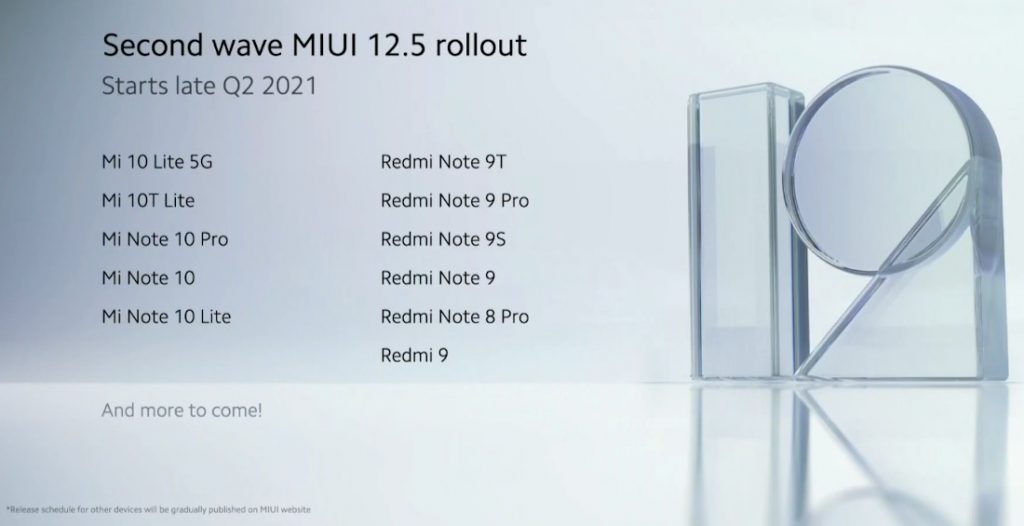 Mi 10 Lite 5G
Mi 10T Lite
Mi Note 10 Pro
Mi Note 10
Mi Note 10 Lite
Redmi Note 9T
Redmi Note 9 Pro
Redmi Note 9S
Redmi Note 9
Redmi Note 8 Pro
Redmi 9
POCO F2 Pro
POCO X3 NFC