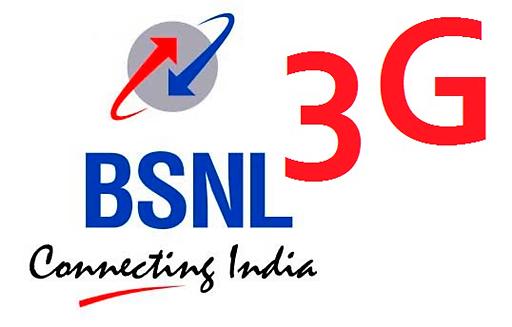 BSNL (Bharat Sanchar Nigam Ltd) has launched three new Value Added Services (VAS) for its 2G and 3G subscribers across the country. Video SMS, Live share and Dial a video, lets users send video SMS, Share videos online and browse preferred contents by making a video call.
Video SMS feature lets the users record a video on their 3G enabled handsets by making a video call to 58877. Type in the number to whom you want to send the video and send it. The receiver will get a web link via SMS through which they could download and view your video. The receiver doesn't need any video calling or 3G enabled handsets for viewing these videos.
Live share lets the users record a video and share it on sites like Facebook, Twitter and YouTube. This requires an app and works on both 2G and 3G connection. SMS LIVE to 58877 to get the link for downloading the app or visit the URL to download the app for Symbian handsets.
Dial a video lets the users access the contents like Comedy, Bollywood Gossip, Music Videos, Astrology etc. by making a video call to 51010 from their 3G enabled handsets. This is based on Interactive Voice & Video Response (IVVRR) that automatically guides you after you dial the number.