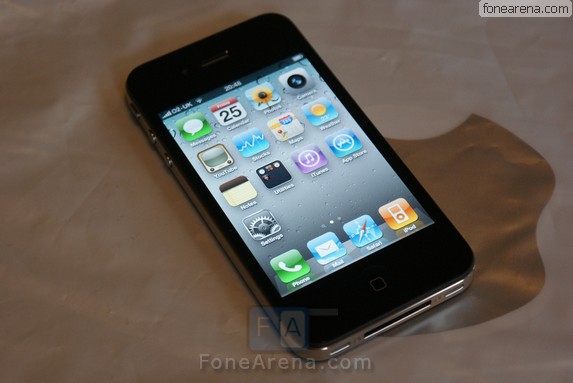 Airtel just informed us they are bringing the Apple iPhone 4 to India. No pricing or exact launch date has been revealed but the note simply says that the Operator will launch the iPhone 4 in India in the coming months. Hope Airtel can pull it off before the iPhone 5 launches this summer. What do you think ?
Apple launched the iPad in India just before the iPad 2 was launched in USA and now we are hearing news about the iPhone 4 coming to India when the whole world is waiting for the iPhone 5 !
Here is the press note
Bharti Airtel and Apple to bring iPhone 4 to India

New Delhi, 11th April 2011: Bharti Airtel will launch iPhone 4 in India in the coming months. iPhone 4 is the most innovative phone in the world, featuring Apple's stunning Retina display, the highest resolution display ever built into a phone and FaceTime, which makes video calling a reality. For further information, please visit www.airtel.in. For more information on iPhone 4 please visit http://www.apple.com/iphone
UPDATE: It just struck us that the company was supposed to launch the device in India during last year but it never happened.