Bharti Airtel is working with Apple to launch the iPhone 4 in India by September or October according to a statement by Airtel's CEO during the CII industry event.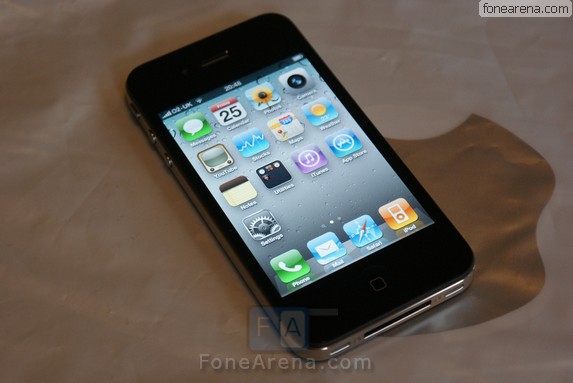 "We are working with Apple…hopefully (Bharti will launch) in the September, October timeframe," Sanjay Kapoor  Chief Executive Officer – Bharti Airtel Ltd. (India & South Asia)
We also verified the same statement with Airtel and the statement is very true.
Vodafone had announced the it plans to bring the iPhone 4 to India soon but had not revealed the launch date or price.
Airtel is not revealing much either but they are hinting at atleast a September – October timeframe for the launch.
We had hinted that India might be one of the 88 countries where Apple plans to launch the iPhone 4 device by September and this might turn out to be true.
Get ready for using microSIM cards in India !
But the million dollar question is will our Indian operators subsidize the price of the iPhone like carriers in other markets ?
If you can't wait for the India launch of the iPhone 4 , you can get the factory unlocked device from UK and Europe and cut your normal SIM into a microSIM and use the iPhone in India.
FoneArena was the first to get the iPhone 4 working on a BSNL 3G SIM Card and it worked beautifully well !
With 3G services expected to be rolled out by September in India , the timing of the iPhone 4 launch cannot get any better !
If you are looking to buy a new phone during Diwali , looks like you might have a lot of options this year !
via WSJ