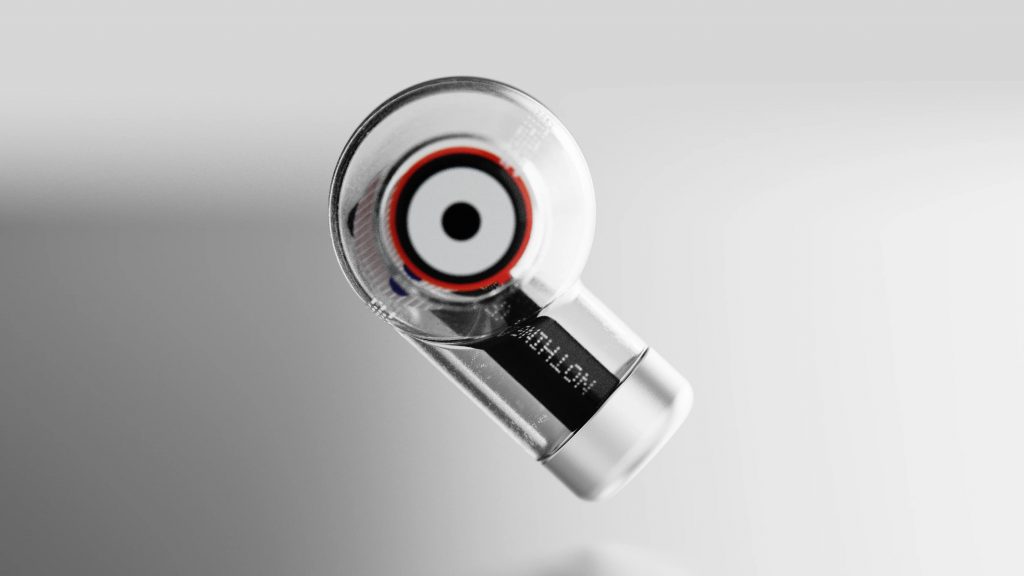 London-based consumer tech company Nothing already confirmed the launch of its ear (1) TWS earbuds on July 27th. Today it has confirmed that the earbuds will cost US$99 / €99 / £99 depending on the market, but it did not confirm the pricing for the Indian market yet. However, we can expect it to be priced less than Rs. 10,000 in India.
View this post on Instagram
"Along with its iconic design, Nothing ear (1) will have state-of-the-art Active Noise Cancellation which uses three high definition mics to bring your music, films and podcasts into sharp focus," said the company.
It promises a premium build and a user experience, alongside leading specs, like ANC, which it thinks will be the best in the price range. The company posted the first ever close up picture of ear (1), which teases transparent elements, and the company also posted Final Stretch #1 – Transparent Design, a short film featuring the team.
The founder Carl Pei in an interview with the TechCrunch said that the earbuds will compete with the AirPods Pro in terms of Active Noise cancellation. He added that the IP purchased from Essential won't appear in this first product.
The Nothing ear (1) will be sold on Flipkart in India, and we should know the exact price when it launches on July 27th at 18:30 IST (14:00 BST).