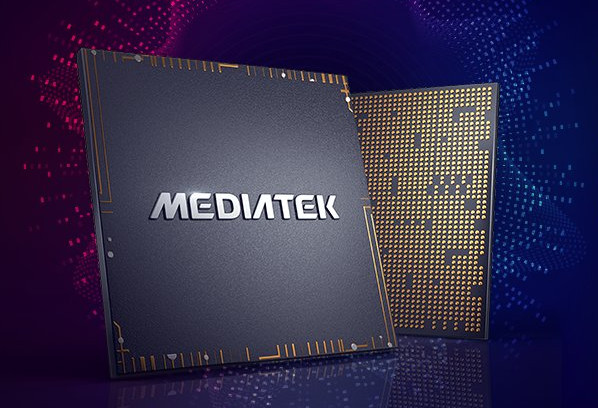 MediaTek introduced its Dimensity 1200 6nm SoC earlier this year and the Dimensity 2000 5nm SoC was rumoured for Q1, but it didn't happen. According to a new rumour from leaskster Digital Chatstation, MediaTek is working on its flagship chip for the first half of next year that will use TSMC's 4nm process.
This 4nm chip is said to be MediaTek Dimensity 2000 even though earlier rumours said that it will use 5 nm process. The company is now expected to skip it to launch 4nm SoCs next year that will power a range of smartphones. Earlier rumours revealed that Dimensity 2000 will use ARM Cortex X2, ARM Cortex-A710 CPU along with ARM Mali G710 GPU that were introduced recently.
TSMC is reportedly preparing to supply 3nm chips to Apple in the second half of 2022, but TSMC plans to start producing 4nm chips in a few months. Compared with the previous generation, TSMC's new 3nm process chip will have a performance improvement of 15%, while also increasing efficiency by 30%, and is expected to enter mass production by the end of 2022.
Recent rumours revealed that the successor to Snapdragon 888 with model number SM8450 or codename Waipio will use 4nm process and feature Qualcomm X65 5G modem. Usually, Qualcomm introduces its flagship chips in December that will power devices launching starting from March the next year.