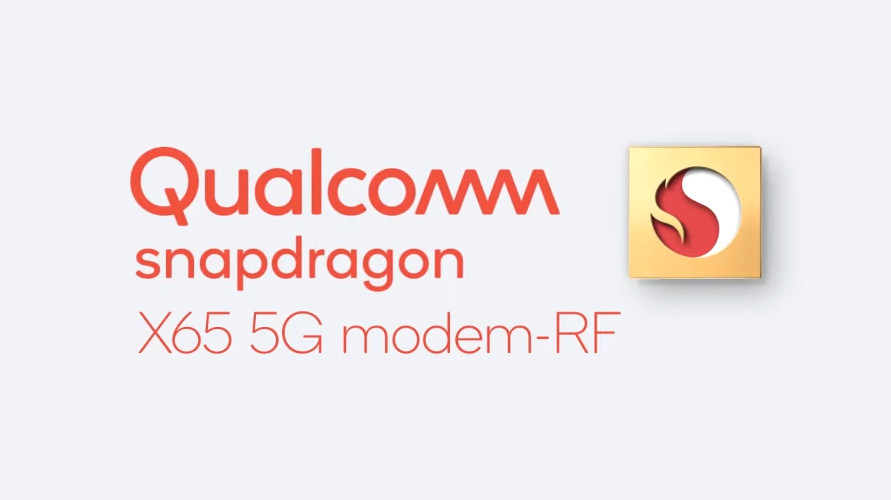 Qualcomm today announced the Snapdragon X65 5G 4m Modem-RF System, its fourth-generation 5G modem-to-antenna solution. The company said that this is the world's first 10 Gigabit 5G and the first 3GPP release 16 modem-RF system. In addition to the Snapdragon X65.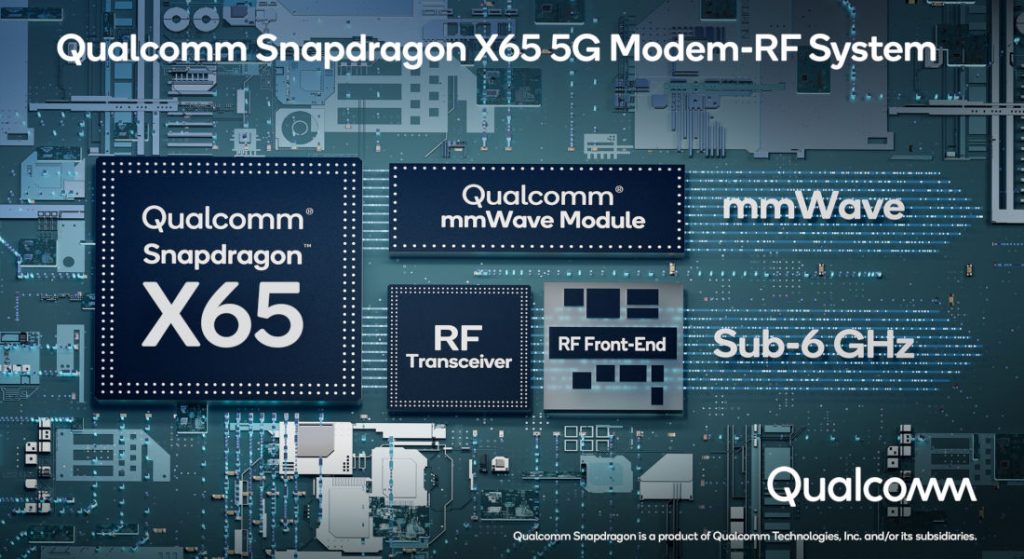 It offers upgradable architecture allowing for enhancements, expandability and customization across 5G segments and to enable major new forthcoming features, capabilities, and rapid rollout of new 3GPP Release 16 features via software updates.
The Qualcomm QTM545 mmWave antenna module pairs with the new Snapdragon X65 Modem-RF System to support higher transmit power as compared to the previous generations as well as support for all global mmWave frequencies, including the new n259 (41 GHz) band,  n70 and n53 while maintaining the same tiny footprint as the previous generation.
Other features include Qualcomm 5G PowerSave 2.0, which builds upon new power-saving technologies defined in 3GPP Release 16, such as Connected-Mode Wake-Up Signal. The Qualcomm Smart Transmit 2.0 takes advantage of modem-to-antenna system awareness to increase upload data speeds and enhance coverage for both mmWave and Sub-6 GHz bands while continuing to meet RF emissions requirements.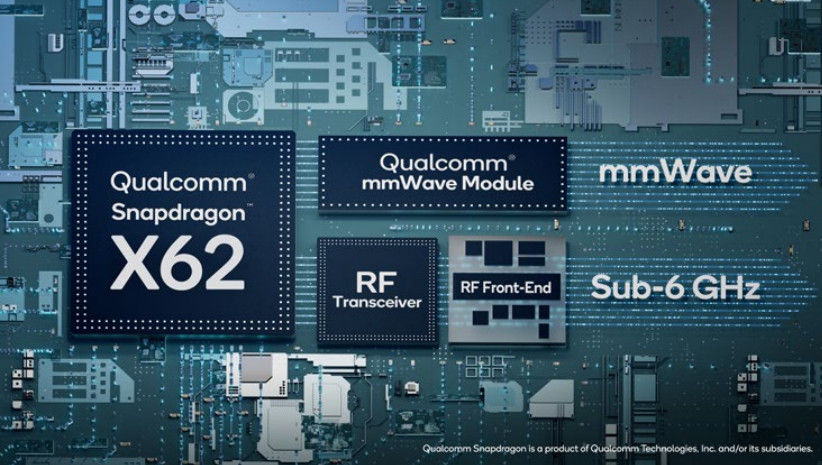 Qualcomm also announced the Snapdragon X62 5G Modem-RF System, a modem-to-antenna solution optimized for mainstream adoption of mobile broadband applications. It is also based on 4 nm process with new Release 16 power-saving features and a tightly integrated modem-RF system that promises superior power efficiency and all-day battery life, but it offers 4.4 Gbps peak speeds.
Qualcomm 5G Fixed Wireless Access (FWA) platform gen 2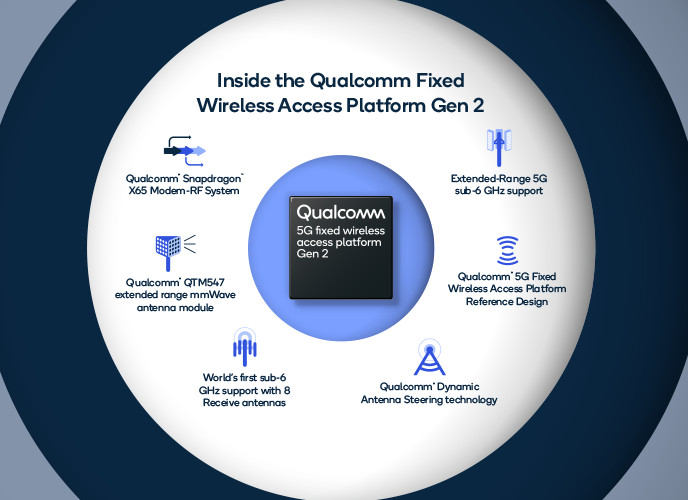 The Qualcomm 5G Fixed Wireless Access (FWA) platform gen 2 platform, powered by the fourth-generation Qualcomm Snapdragon X65 5G Modem-RF System, will enable new business opportunities for mobile operators by allowing them to offer fixed internet broadband services to homes and businesses using their 5G network infrastructure.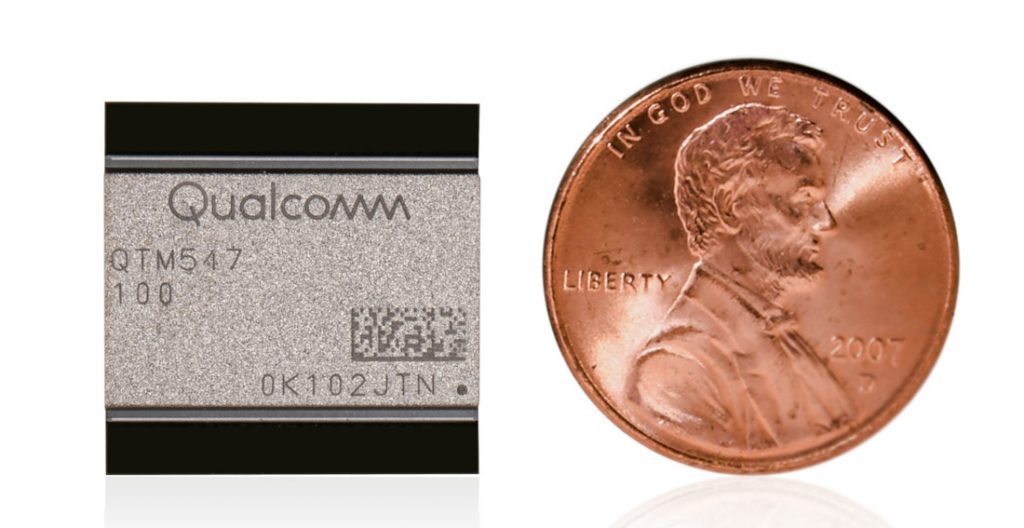 The new FWA platform also features the second generation extended-range Qualcomm QTM547 mmWave antenna module, support for extended-range high power 5G sub-6 GHz, the world's first 5G sub-6 GHz support with eight receive (RX) antennas, and support for Qualcomm Dynamic Antenna Steering technology.
Qualcomm also introduced a new Snapdragon X12+ LTE Modem for FWA devices that rely solely on 4G networks capable of achieving up to 600 Mbps download speeds.
The Snapdragon X65 and Snapdragon X62 are currently sampling to OEMs and is expected in commercial devices launching in late 2021. We can expect in next flagship Snapdragon SoC and possibly in next year's iPhone models.