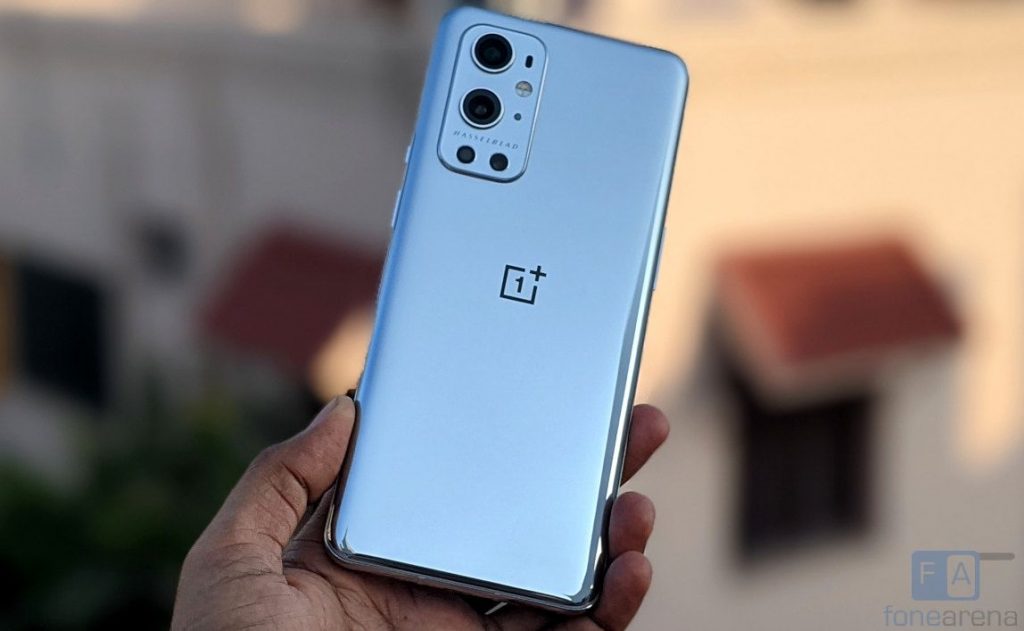 OnePlus launched the OnePlus 9 and OnePlus 9 Pro, its latest 5G smartphones back in March. At the launch the company said that the phones support 5G SA/NSA bands N41 and N78. However, there were reports that said that OnePlus customer care confirmed that the phones will get more 5G bands via OTA update.
Now OnePlus staff when answering FAQs for the OnePlus 9 series has denied it. In reply to a question that asked if it is possible to get more 5G bands in India through software updates, the OnePlus staff confirmed that it won't get additional 5G bands via software in the future.
In a statement OnePlus said:
The Indian OnePlus 9 Series models only support 2 bands for 5G New Radio (NR). The 5G bands on the OnePlus 9 series are decided based primarily on the priority of Indian carriers. The highest priority band is n78, which will be the most commonly deployed 5G bands in India and has the widest frequency that reflects the advantage of 5G transmission rate so far, then potentially n41 and other bands. Meanwhile, we will keep working closely with Indian carriers to monitor regional developments and continue improving our product and service so that OnePlus users can enjoy a fast and smooth 5G experience.