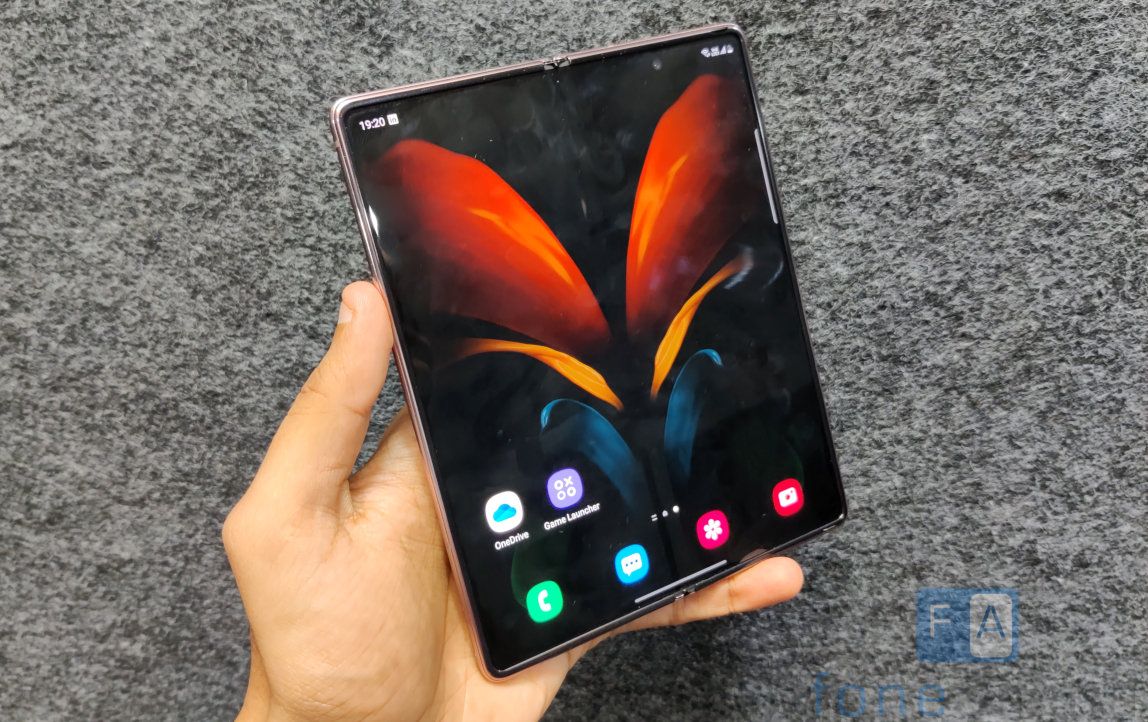 The rumours of Samsung ending the widely popular Galaxy Note smartphones are all but confirmed now as Samsung has reportedly begun mass manufacturing the Galaxy Z Fold 3, which is expected to feature the S-pen instead, along with other cutting edge technology such as an under-screen camera (UDC).
With the end of the Note series, Samsung is said to feature the S-Pen on both the Galaxy S21 Ultra, which is said launch early 2021, and on the Galaxy Z Fold 3, which is rumoured to launch sometime in June 2021. While using the S-Pen is no issue on the Galaxy S21 Ultra, it may be a problem on the Galaxy Z Fold series.
This is primarily because the glass on the Galaxy Z Fold 2 is made out of the first generation ultra-thin glass (UTG), which was very prone to scratches. However, for the Galaxy Z Fold 3, Samsung is very confident with the second generation UTG.
Completing the experience, Samsung aims to provide a full screen display with one of the industry's  first under-screen camera, which will remove the need to have a notch or punch-hole for the front camera. However, this is subject to change as UDC is still very much an experimental technology, with issues such as reduced image quality and brightness, which are present due to the nature of the technology itself.
Ending the Note series makes a lot of sense for Samsung, as the Note smartphones has lost a lot of its unique characteristics that differentiated it from the regular Galaxy S line up. With the S-Pen available on the Galaxy S21 Ultra, the Note series will likely be obsolete, so it is understandable for Samsung to ditch it.