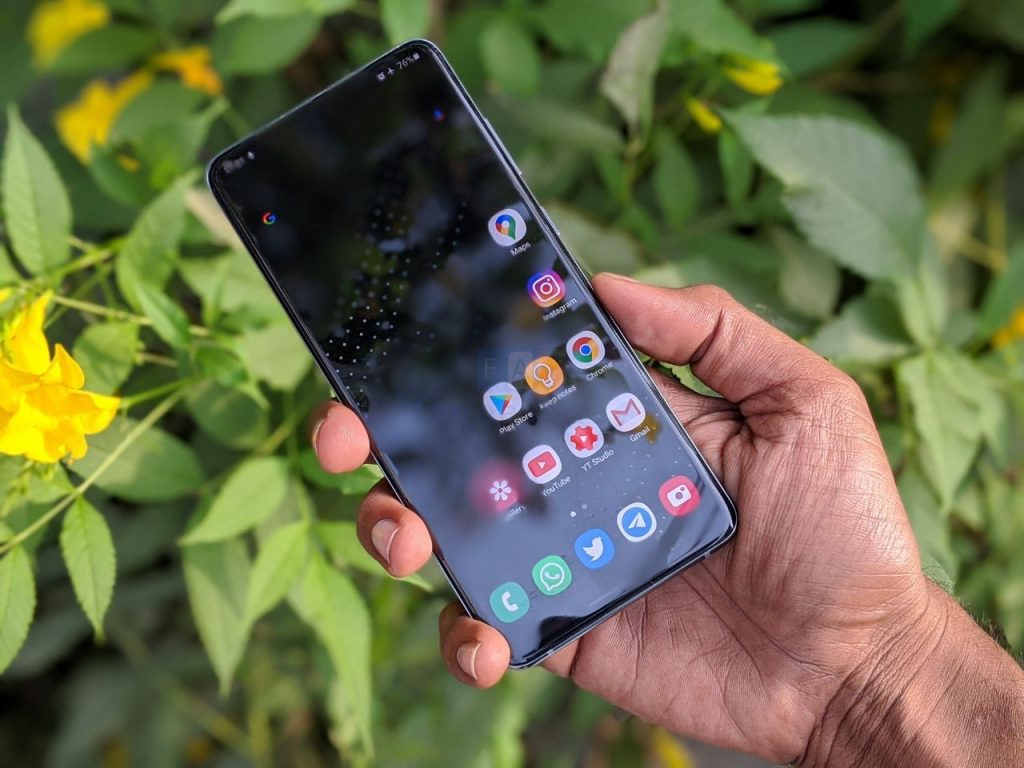 Samsung is said to be evaluating option to include under display camera technology on next's year's flagship Galaxy S21 smartphone, according to the latest rumor. The company currently use Infinity-O display on its latest smartphones, which is tiny.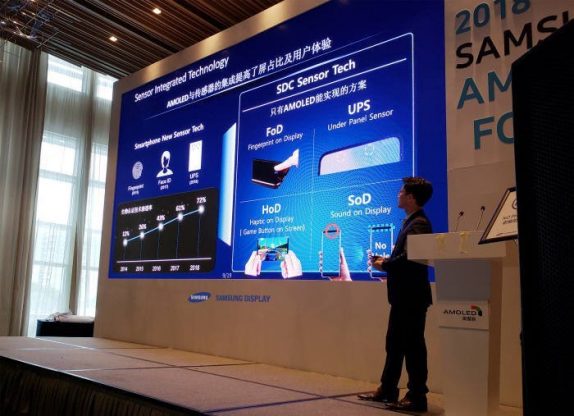 Back in 2018 Samsung at the OLED Forum announced that it is working on OLED-related technologies including under-screen sensor (including camera) technology that will hide the front camera underneath the display. At that time company was said to be testing it hand full of prototypes using this technology to be ready by 2020. Looks like it might be finally ready for 2021.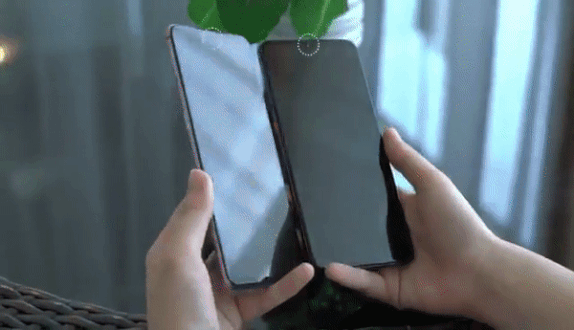 Xiaomi already showcased a prototype phone with under the screen selfie camera technology.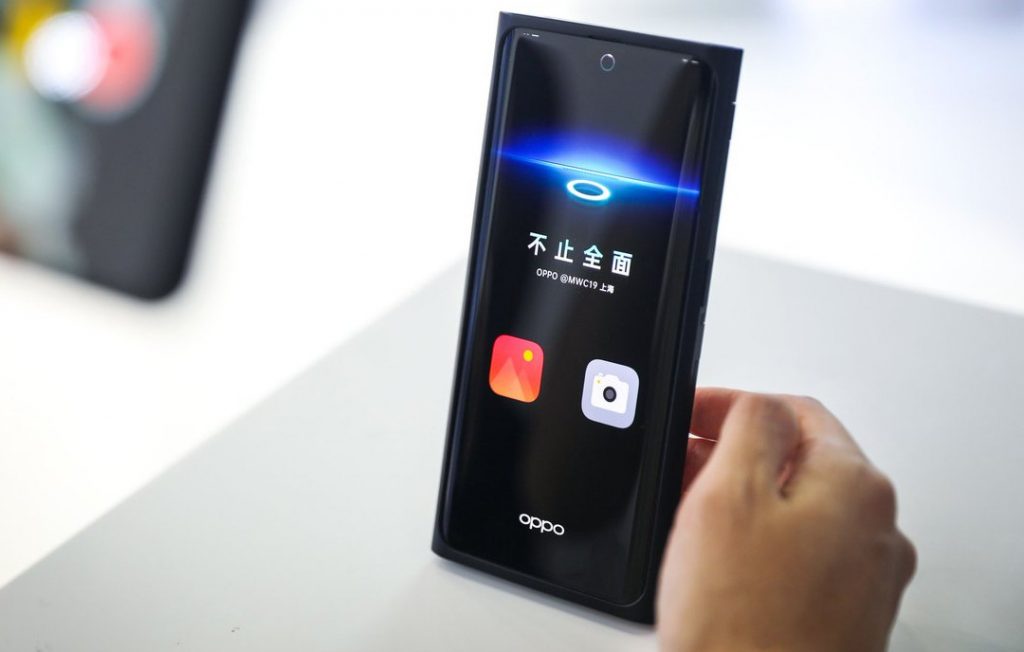 Even OPPO showed off its Under-Screen Camera technology for smartphones at its MWC Shanghai event last year. This uses a customized camera module, an enhanced translucent panel material combined with advanced processing algorithms to take images without a notch or motorized camera, while keeping the body thin.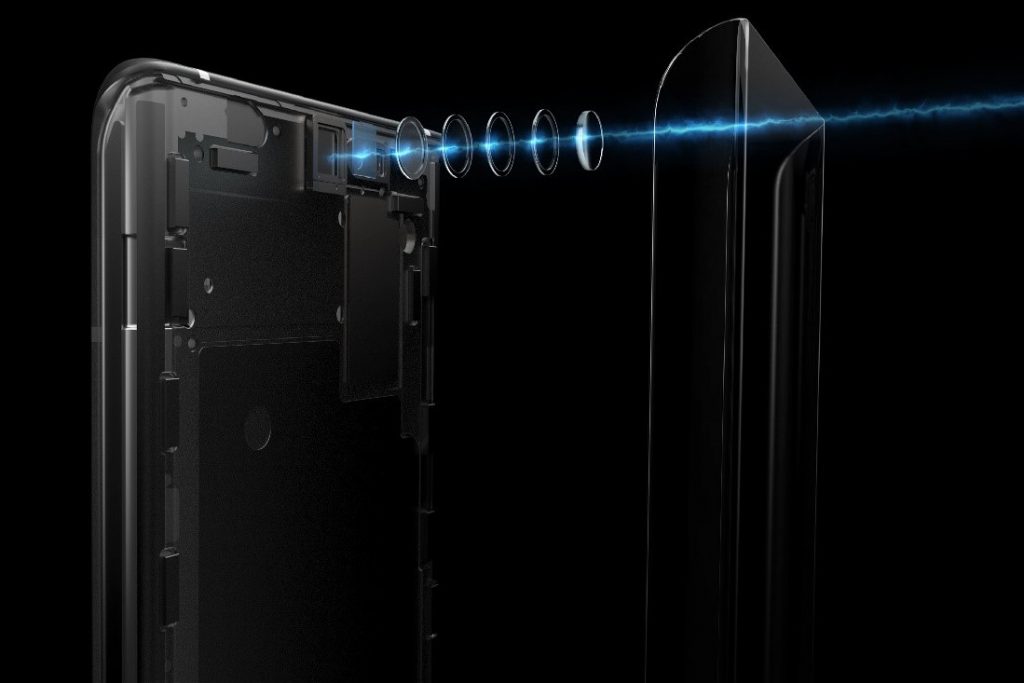 Earlier this year Vivo introduced its APEX 2020 concept phone with under-screen front camera that appears only when needed. Vivo said that it has successfully increased the light transmittance of the screen right above the front camera to 6 times of the other part of the screen, and effectively reduces optical interference, diffraction and stray flashes through a series of algorithm optimizations to increase the photography quality.
Will Samsung be the first one in the market to launch retail units with under screen camera technology? We should wait for few more months to find out.