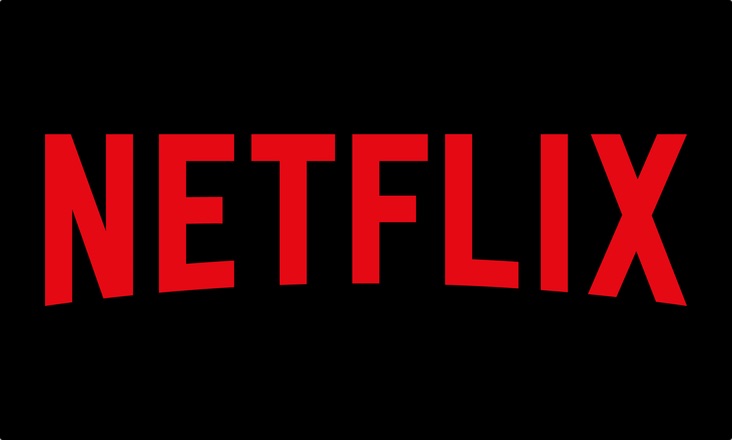 Netflix has started testing new Mobile+ HD plan in India at Rs. 349 per month that lets users watch on any phone, tablet or computer, but you can't watch it on TV. This comes after the company released Rs. 199 per month mobile-only SD plan that was released back in July last year.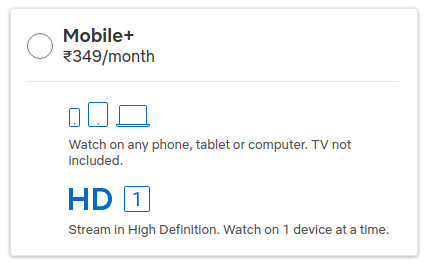 Subscribing to the Mobile+ will allow you to watch Netflix content on mobile, tablets, PC/laptop (one mobile/one tablet / one PC/laptop at a time) in HD (720p) quality.  The company already offers basic, standard and premium plans that are available for Rs. 499, Rs. 649 and Rs. 799. In fact the Rs. 499 plan only offers SD playback, but it is also available for TV.
Netflix mentions that it is currently testing new plan types for its members. If the plan becomes popular amount users, we can expect it to launch officially in the coming months.