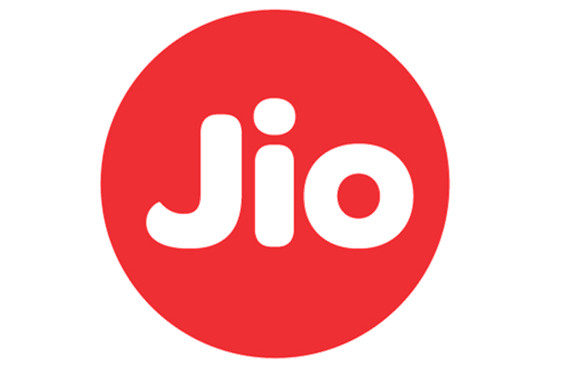 Reliance Jio has announced that Qualcomm Ventures, the investment arm of Qualcomm Incorporated will invest Rs. 730 crore in Jio Platforms at an equity value of Rs. 4.91 lakh crore and an enterprise value of Rs. 5.16 lakh crore. The investment will translate into a 0.15% equity stake in Jio Platforms on a fully diluted basis.
With this investment, Jio Platforms has raised Rs. 118,318.45 crore from leading global investors including Facebook (Rs. 43,574 crore), Silver Lake (Rs. 10,202.55), Vista Equity Partners (Rs. 11,367 crore), General Atlantic (Rs. 6,598.38  core), KKR (Rs. 11,367 crore), Mubadala (Rs. 9093.60 crore), ADIA (Rs. 5683.50), TPG and L Catterton (Rs. 4546.80 crore and Rs. Rs. 1,894.50 crore), The Public Investment Fund (PIF) (Rs. 11,367 crore) and Intel Capital (Rs. 1894.50 Crore) since April 22, 2020.
As the venture capital investment group of Qualcomm Incorporated, a world leader in next-generation wireless technologies, Qualcomm Ventures, through affiliated entities, including Qualcomm Ventures LLC, has been making investments in technology companies that have the potential to dramatically transform our world since 2000.
Qualcomm Ventures has 140+ active portfolio companies. Investing in startups targeting the wireless ecosystem, the group focuses on investments in the sectors of automotive, data center and enterprise, digital health, Internet of Things (IoT), and mobile.
In India, Qualcomm Ventures has invested in companies that address key domestic issues from Dairy, Transportation to Defense, and build world-class products for India and the world market.
These transactions are subject to regulatory and other customary approvals.