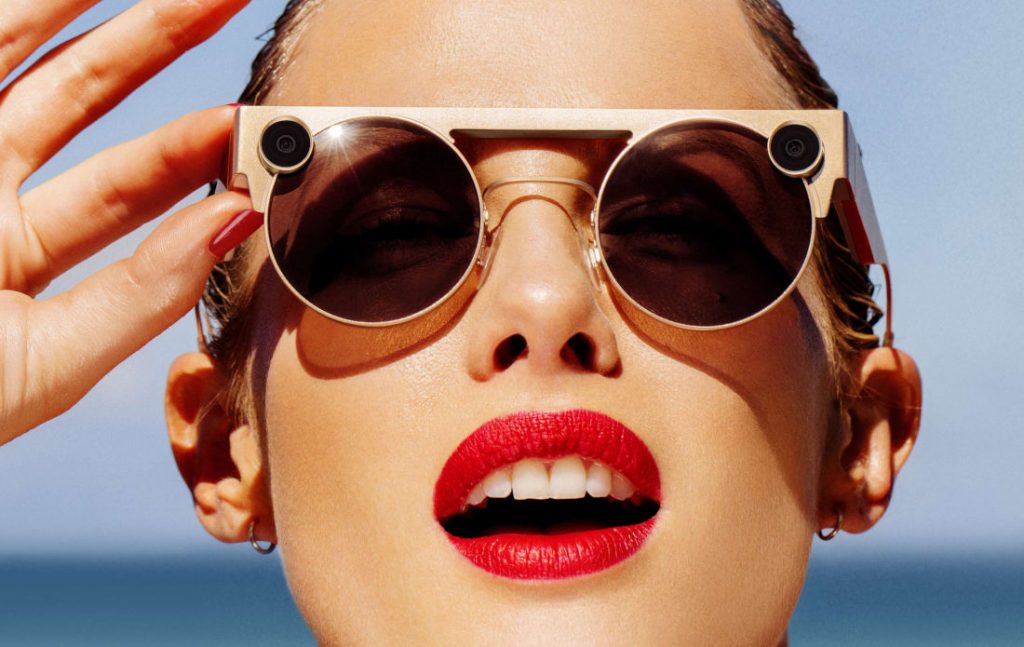 Snap Inc. the makers of Snapchat are finally launching its Spectacles 2 and Spectacles 3 with built-in camera in India on Flipkart on July 4th priced at Rs. 14,999 and Rs. 29,999, respectively. There is also dedicated India website that lists the features and the specifications. These are currently sold in the US for $150 (Rs. 11,345 approx.) and $380 (Rs. 28,740 approx.), respectively.

After the company unveiled its first Spectacles with built-in camera back in September 2016, it unveiled new Spectacles 2 with water-resistant body, s 30% smaller profile, improved audio and more new features in April 2018.
The Spectacles 3 which was unveiled in August 2019 comes with a new design, strong and lightweight steel frame, adjustable tips and two HD cameras on either side of the frame to capture depth and dimension, and power new augmented reality creative tools to enhance your Snaps, however it is not water-resistant.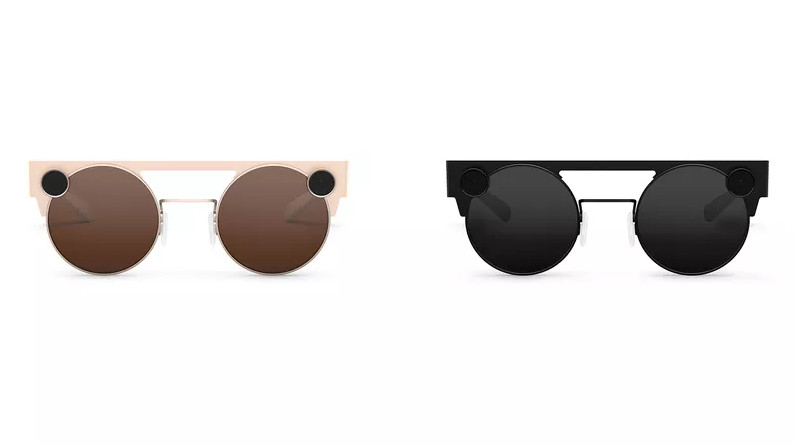 You capture photos and videos by tapping a button on top of the glasses. Snaps you capture will transfer to Snapchat faster with the WiFi-only import mode in HD. Photos are stored at a resolution of 1,642 by 1,642 pixels and video resolution is 1,216 x 1,216 pixels. There is Quad Microphone Array for audio, built-in GPS and GLONASS and Bluetooth 5.0.
It has 4GB of storage for 100 videos or 1200 photos, home Wi-Fi (802.11 ac 2.4GHz + 5GHz) syncing, lets you capture up to 70 videos and more than 200 photos on a single charge and lets you recharge full in 75 minutes with the included charging case, which can be recharged using USB Type-C.