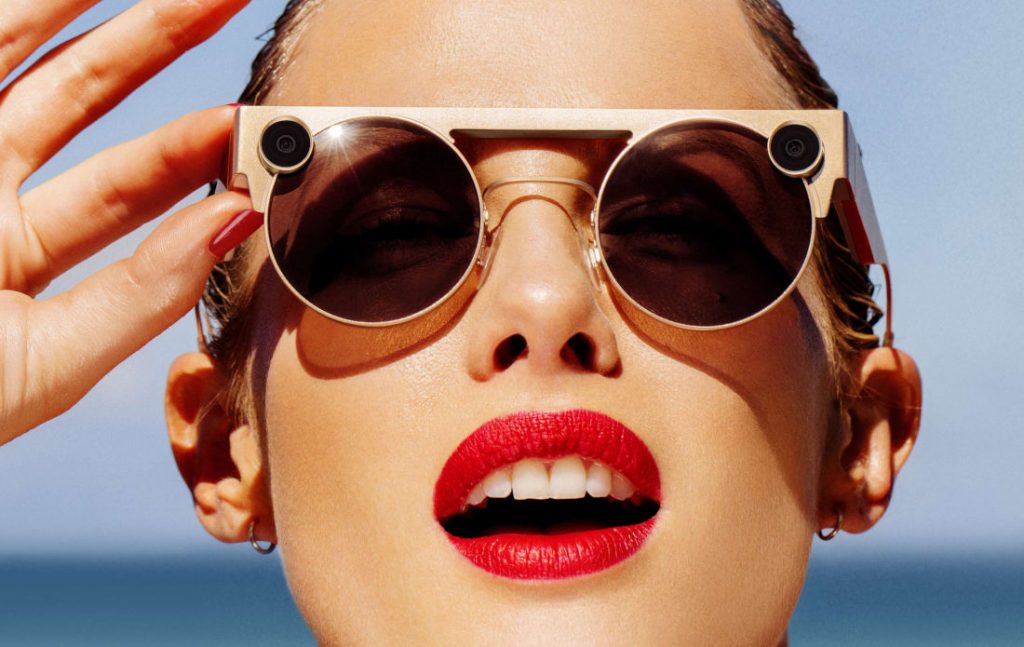 About four months after introducing the Spectacles 2, Snap Inc. has introduced new Spectacles 3 with a new design, strong, lightweight steel frame, adjustable tips and two HD cameras on either side of the frame to capture depth and dimension, and power new augmented reality creative tools to enhance your Snaps. Unlike the Spectacles 2, the Spectacles 3 is not water-resistant.
You capture photos and videos by tapping a button on top of the glasses. Snaps you capture will transfer to Snapchat faster with the WiFi-only import mode in HD, but it still doesn't transfer automatically to your Snapchat account. Photos are stored at a resolution of 1,642 by 1,642 pixels and video resolution is 1,216 x 1,216 pixels.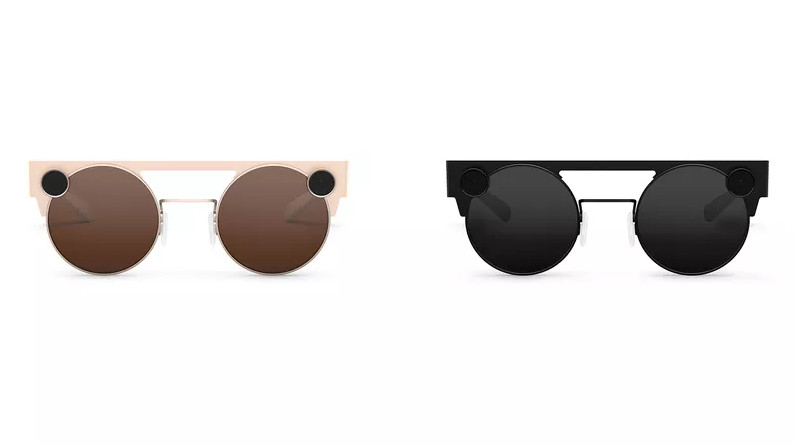 It has storage for 100 videos or 1200 photos, home WiFi syncing, lets you capture up to 70 videos and more than 200 photos on a single charge and lets you recharge full in 75 minutes with the included charging case, which can be recharged using USB Type-C in.
Snap is offering a new way to view snaps taken through Spectacles: an included 3D viewer resembling Google Cardboard. Just open Snapchat on your phone, snap it into the viewer to get an immersive experience of photos and videos.
The Spectacles 3 will be available in Carbon and Mineral color versions at $380 (Rs. 26,950 approx.) in the U.S., £330 (US$ 397 / Rs. 28,220 approx.) in UK and 370 Euros (US$ 413 / Rs. 29,310 approx.) in Europe. It is available for order at spectacles.com and will go on sale in November.