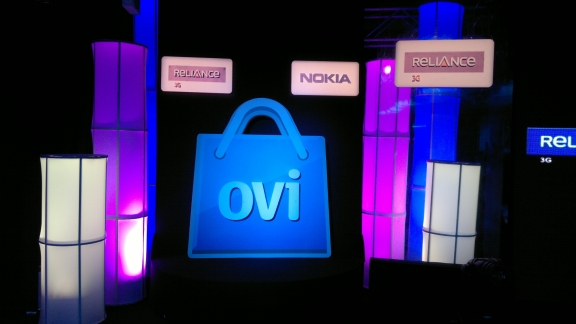 Nokia has launched it's Ovi Application Store on Reliance's Network with operator billing. This is the first time Ovi Store is getting such a payment option in India.
Nokia and Reliance Communications, in a first of its kind partnership in the country, today announced the launch of the India chapter of Ovi Store, Nokia's immensely popular mobile application store. Reliance Communications will be the first service provider to offer integrated operator billing for their consumers in India enabling access to a host of paid for content on the Ovi Store. The amount will be either included in their monthly mobile phone bills or deducted from the pre-paid balance, per their data plans.

The Ovi Store is a one-stop-shop for mobile content to help consumers personalize their Nokia devices.  It supports the widest range of content and file types including applications, games, videos, podcasts, productivity tools, web and location-based services and much more.  Launched in 2009, the Ovi Store has  4 million downloads per day globally, a milestone spurred by overall global demand and a recent update that gives users a friendlier look and feel as well as more popular apps and games. India currently sees more than 4.5 million downloads a week.
All Nokia phones which include S40, Symbian smartphones will be able to use new Ovi Store with Premium Content on immediate basis through Reliance Postpaid and Prepaid 3G and 2G connections all over India. This exclusive deal will be there with Reliance till 31st March 2011. Nokia India is working with many operators for availability of Premium Content. Currently all non Reliance customers can download & enjoy all free applications, games and many different free content on their Nokia phones through Nokia Ovi Store in India. Nokia India is also talking with local Credit Card companies for credit card purchase options.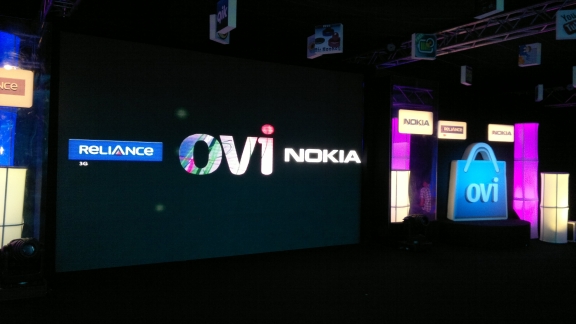 Launch videos are as follows.
Nokia India Ovi Store Opening with Reliance 3G
httpv://www.youtube.com/watch?v=VvpIfzSyeoE
Nokia India Ovi Store Opening with Reliance 3G Presentation Video
httpv://www.youtube.com/watch?v=ezEuBbX-J-0